Mission Areas
Research Topics
Advanced materials
Biodevices
Energy generation and storage
Nanotechnology
Photonics/optical sensors
Sensors
The Toor Lab focuses on ultraviolet (UV) to terahertz (THz) photonics research. The synergy among the projects comes from a focus on designing photonic devices that detect, generate, or manipulate light.
Example applications include environmental ones, such as developing high-efficiency solar cells for low-cost renewable energy generation. Other research thrusts benefit biotechnology and medical sciences, such as compact high-power lasers that could be used to obliterate tumors selectively and nanowire probes that could be used to detect viruses and cancer biomarkers.
---
Director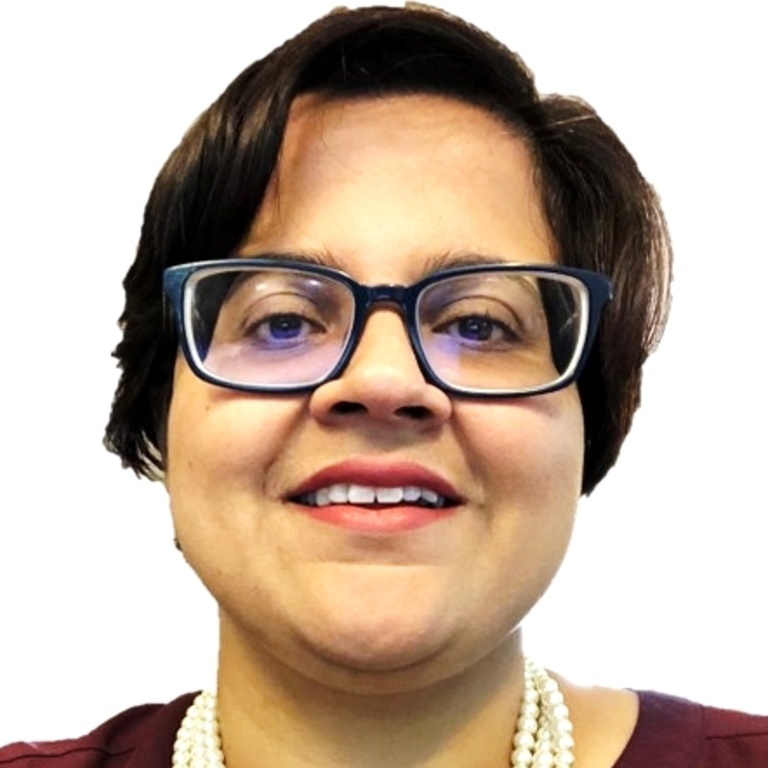 Title/Position
Director, Toor Lab
Associate Professor, Department of Electrical and Computer Engineering
Lowell G. Battershell Chair in Laser Engineering
Key Lab Equipment
Three large area optical tables to conduct optical experiments
A large collection of optical mounts, rotational, and translation stages
LabView operating computers for automated measurements
Three spectrometers that cover the wavelengths of 300 nm - 1000 nm (Ocean Optics UV-Vis-IR), 950 nm to 1650 nm (Ocean Optics Flame IR), and 2000 nm to 22,000 nm (Nicolet Magna 560 FTIR)
Keithley C-V analyzer
Signatone four point probe sheet resistivity measurement system
PV Measurements solar simulator
News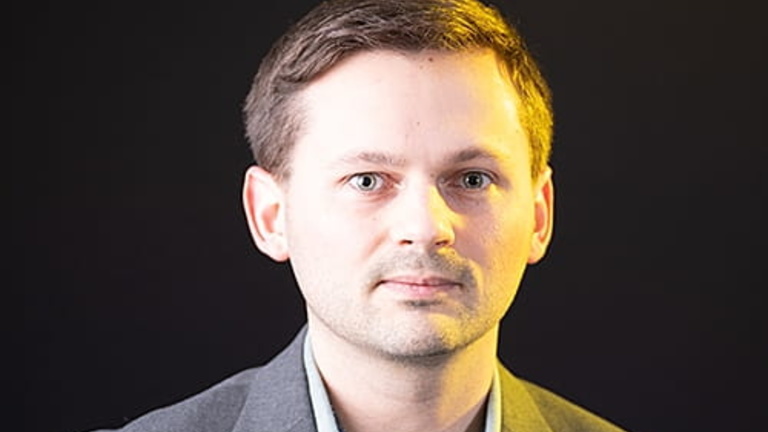 Wednesday, January 11, 2023
Dan Keefe is among the 70 University of Iowa undergraduates, graduate students, and postdoctoral researchers and scholars whose work is being highlighted on banners in downtown Iowa City.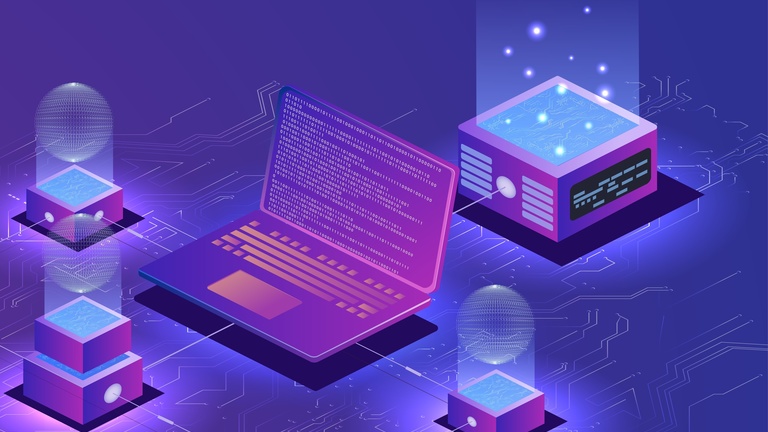 Thursday, October 27, 2022
University of Iowa (UI) researchers have set up a high-performance computing node named "Quantum" to simulate a quantum computer and perform medical image analysis using quantum-inspired science.