Mission Area
Research Topics
Artificial intelligence
Medical imaging
The Computational Biomedical Imaging Group pursues research on the development of new algorithms for the reconstruction and post-processing of medical and biological images.
---
Director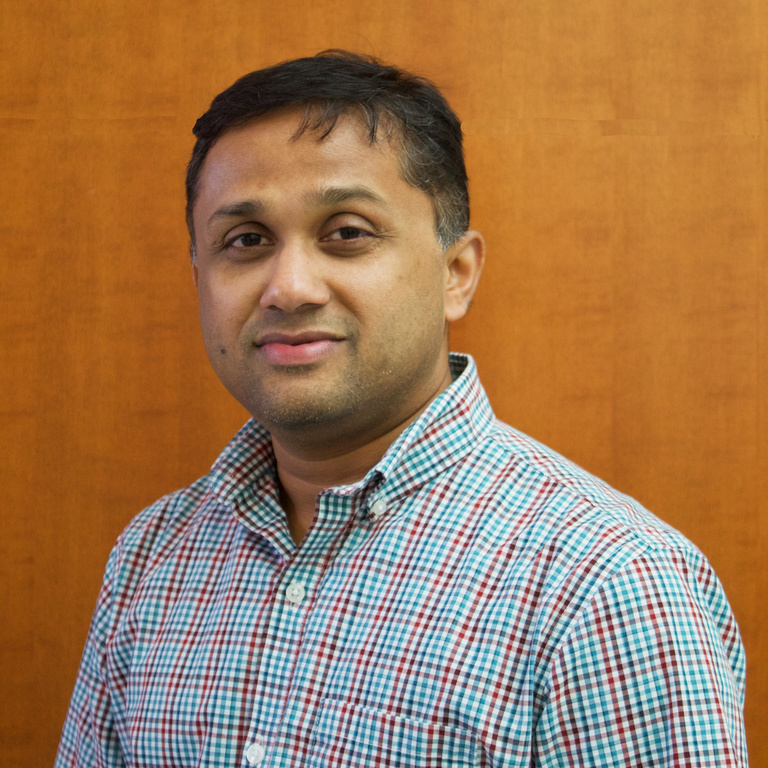 Title/Position
Director, Computational Biomedical Imaging Group
Professor, Department of Electrical and Computer Engineering
News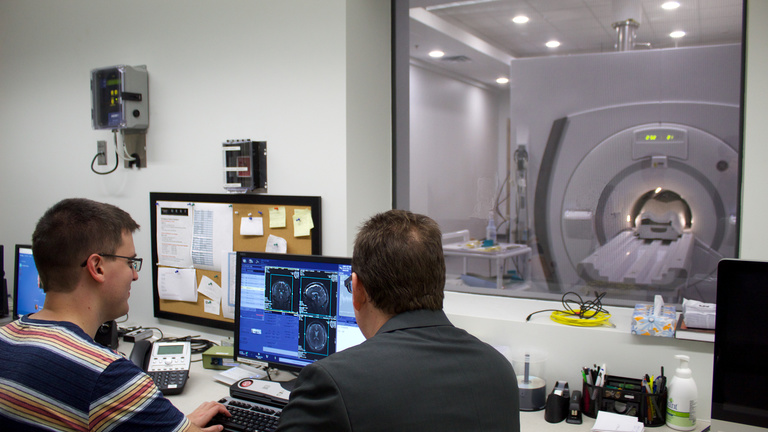 A University of Iowa Technology Institute graduate research assistant has earned another award while working to make magnetic resonance imaging (MRI) processes quicker and more effective.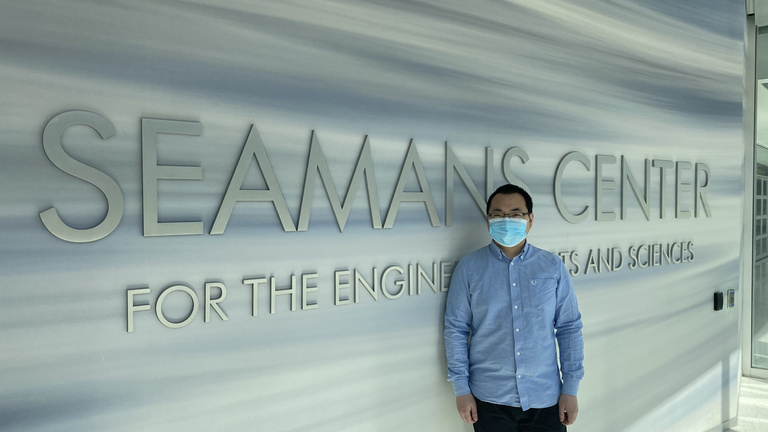 Qing Zou, University of Iowa PhD candidate and an Iowa Technology Institute researcher, placed first for the Best Paper Award at the Institute of Electrical and Electronics Engineers-International Symposium on Biomedical Imaging (IEEE-ISBI) 2021 on April 16.