Professor Weimin Han's research interests include numerical analysis, computational mechanics, numerical solution of variational inequality, and numerical solution of hemivariational inequalities.
---
Recent Publications
Han, W., Song, C., Wang, F., & Gao, J. (2021). Numerical analysis of the diffusive-viscous wave equation. Computers & Mathematics with Applications 102, 54-64.
Han, W., & Wang, C. (2021). Numerical analysis of a parabolic hemivariational inequality for semipermeable media. Journal of Computational and Applied Mathematics 389, 113326.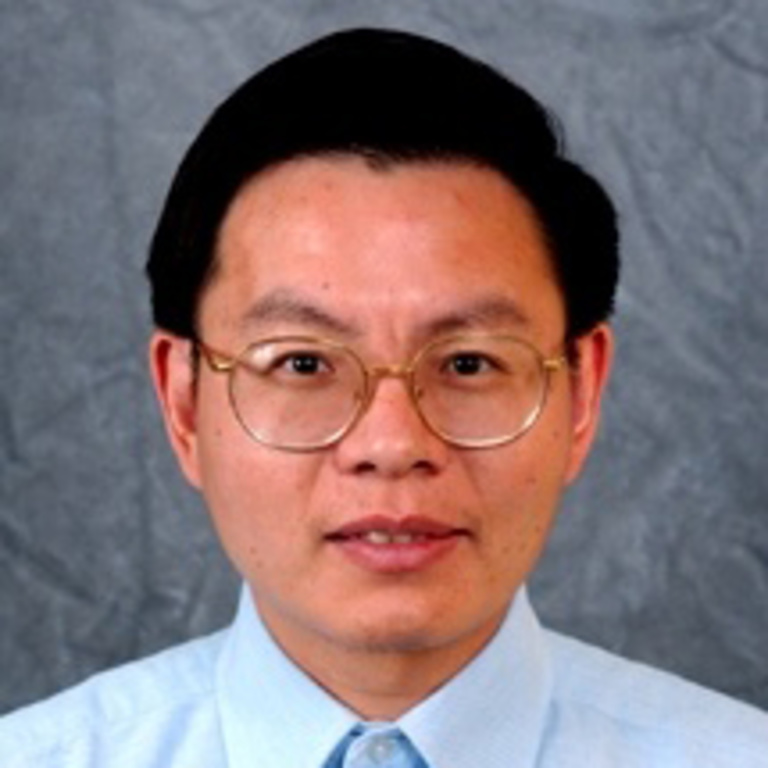 Weimin Han, PhD
Director, Weimin Han Research Group
Professor and Chair, Department of Mathematics