The Gomes Lab performs research on the development and application of theories and methodologies in electronic structure theory, molecular simulation, and machine learning in order to study problems in computational physics, chemistry, and biology.
---
Research Team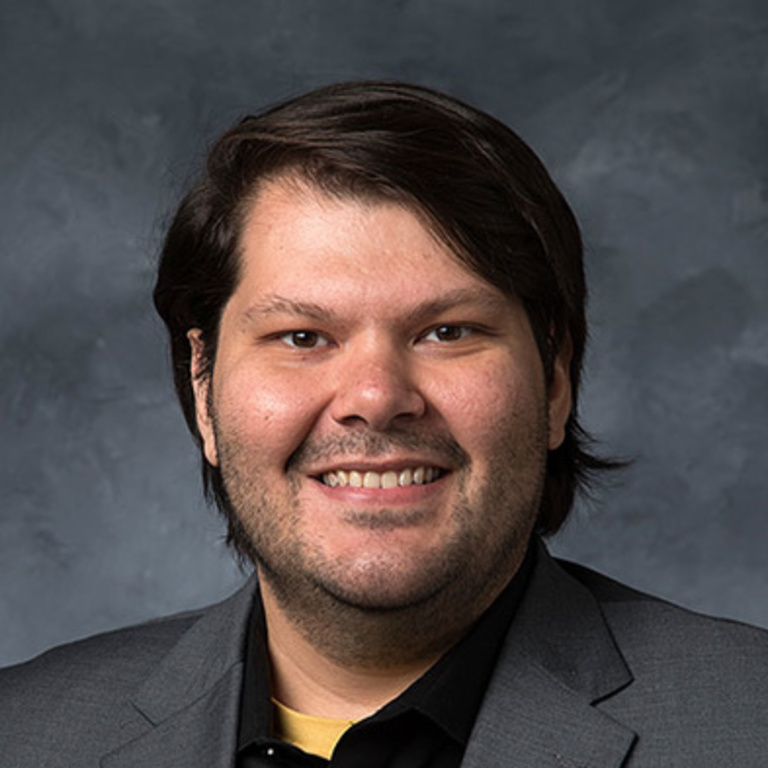 Title/Position
Director, Gomes Lab
Assistant Professor, Department of Chemical and Biochemical Engineering
News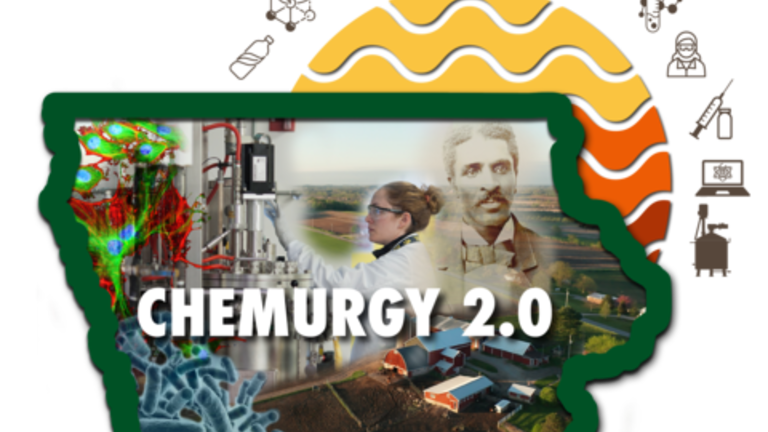 Monday, September 11, 2023
A multidisciplinary team of University of Iowa engineering faculty and faculty affiliates of the Iowa Technology Institute, will contribute to a $20 million, multi-institutional project to boost Iowa's position as a leader in bioscience and advanced manufacturing.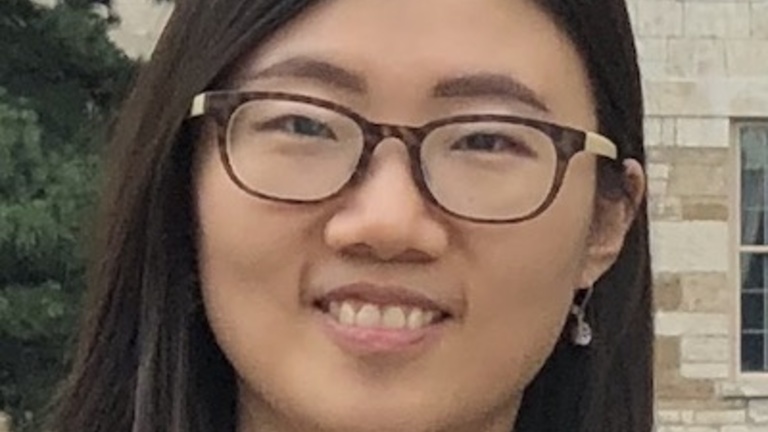 Dr. Xi Chen, working with Prof. Joe Gomes and Prof. Jun Wang, published their collaborative work presenting a new, machine-learning based, approach to predict light scattering properties of non-spherical dust particles. The approach will have wide applications in satellite remote sensing and climate model predictions. Chen, Gomes, and Wang are affiliated with the University of Iowa Technology Institute.