Mission Area
Research Topics
Biomaterials and biomechanics
Physiology
Tissue engineering
The Ankrum Lab focuses on developing bioengineering strategies to overcome challenges in delivery and control of cell phenotype after transplantation. 
---
Director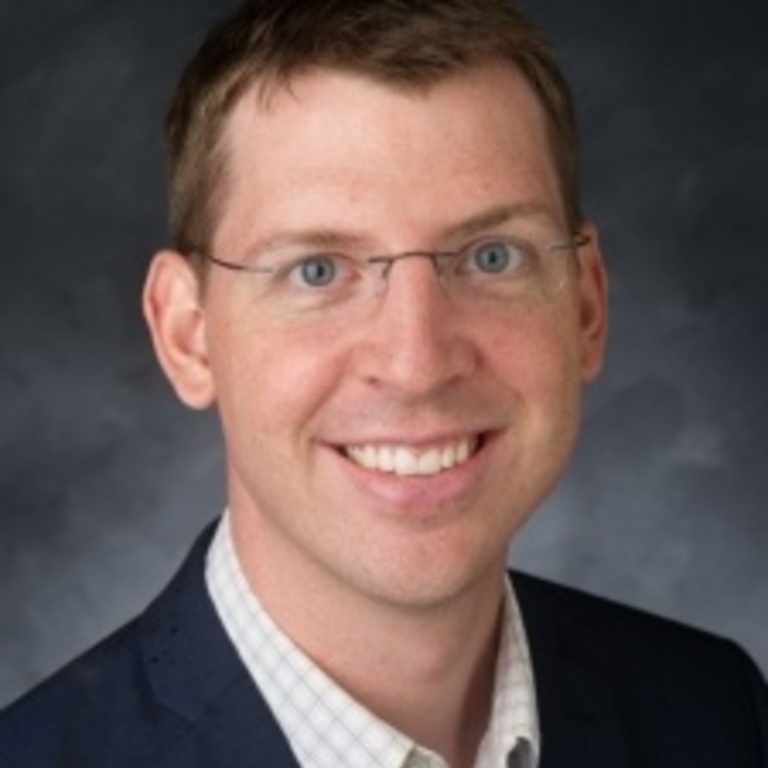 Title/Position
Director, Ankrum Lab
Associate Professor, Roy J. Carver Department of Biomedical Engineering
News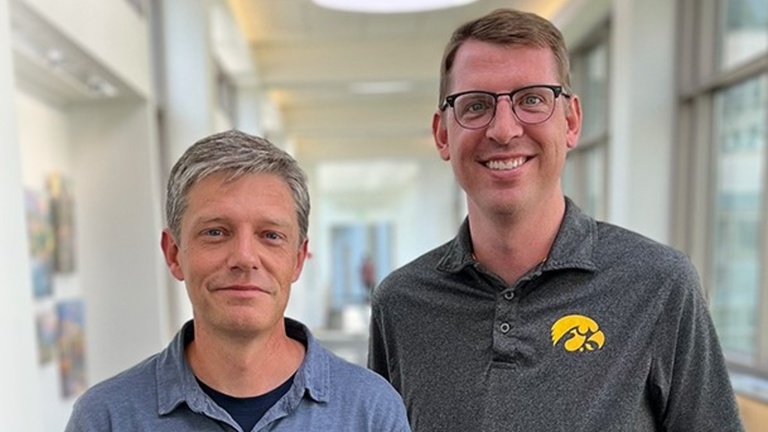 Thursday, August 31, 2023
Edward Sander, a University of Iowa professor of biomedical engineering and Robert and Virginia Wheeler Faculty Fellow in Engineering, and James Ankrum, UI associate professor of biomedical engineering, are co-principal investigators of the study sponsored by a new National Institutes of Health grant. 
Recent BME graduate Bhavya Vats received the Academic & Scholarly Achievement Award at the 2023 International Student Graduation Celebration. Vats has demonstrated a keen interest in research, working in three different labs, including the Ankrum Lab.