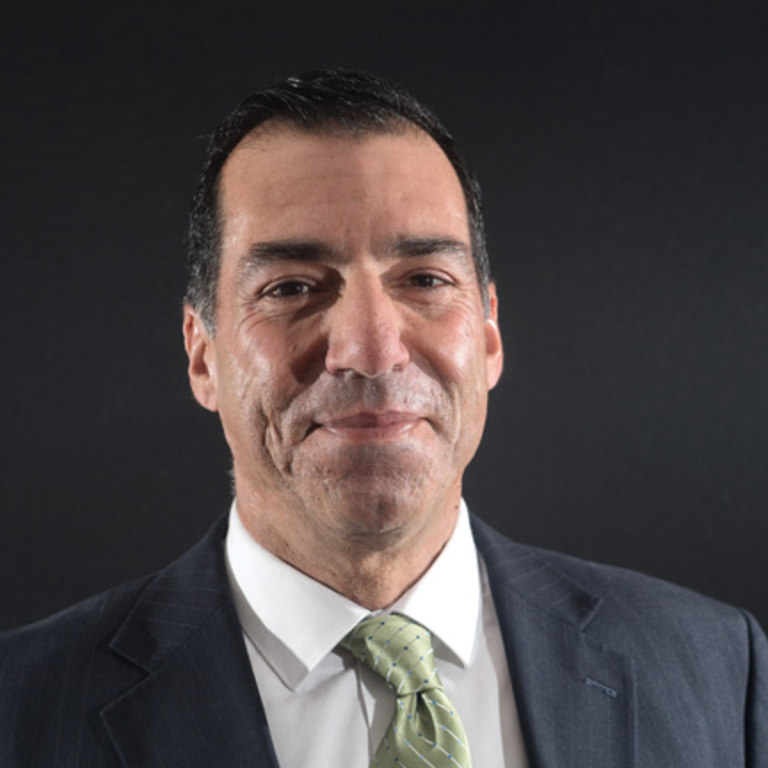 Welcome to the online home of the University of Iowa Technology Institute. Here you can learn about our more than 200 faculty, staff, fellows, and graduate and undergraduate students, the life-changing innovations we invent and refine, our 25 labs and centers, and mature technology that provides real-world solutions for our partners at the Department of Defense, NASA, private industry, and many others.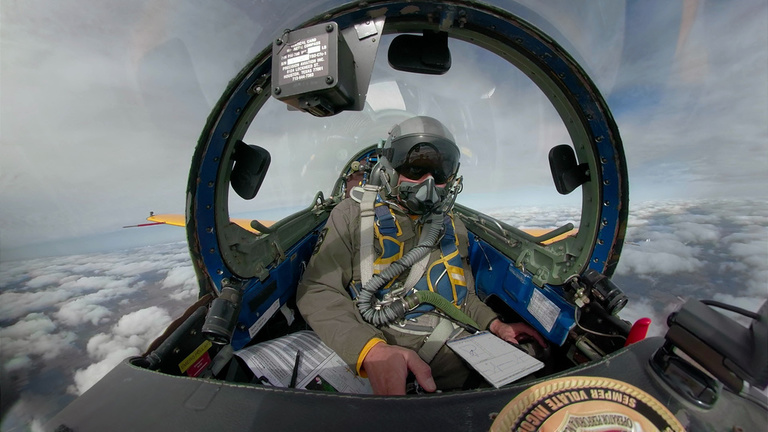 The Iowa Technology Institute has a broad and productive research mission that has yielded technologies in flight testing and human performance, human modeling and simulation, driving and transportation, advanced manufacturing technology and robotics, biomedical and biochemical science and engineering, machine learning, smart sensors, remote sensing, renewable energy, and modeling of environmental change.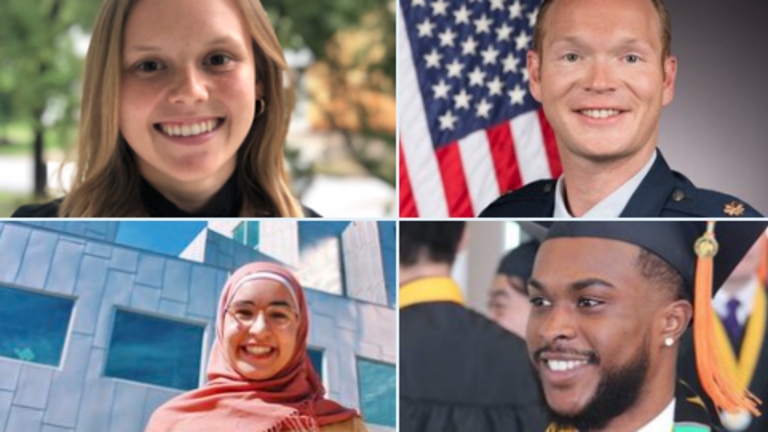 The next generation of innovators and inventors will solve problems we know of and many more we haven't yet considered. Our "Inside the Lab: Student Stories" series features some of the more than 100 undergraduate and graduate students conducting hands-on, experimental research at the Iowa Technology Institute.
Explore Our Mission Areas
Explore our mission areas