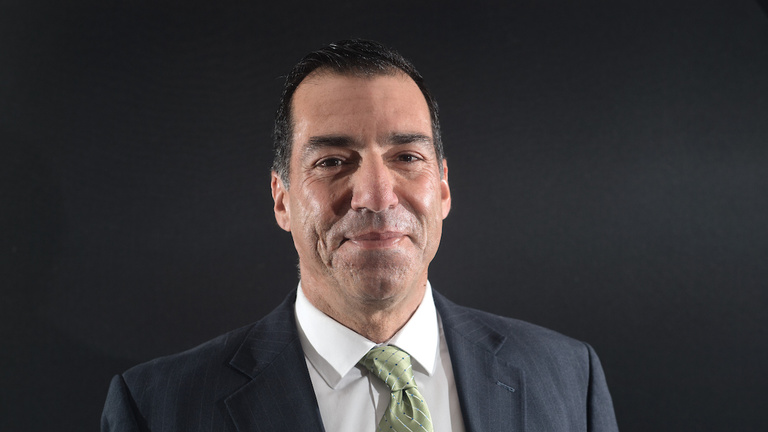 The Iowa Technology Institute, founded in 1981 as the Center for Computer-Aided Design, is a world-class research hub at the University of Iowa. Grounded in engineering and science, ITI cultivates collaboration across disciplines, invents advanced technologies, and conducts trailblazing basic and applied research in design, simulation, and experimentation that enables a safer and more productive future.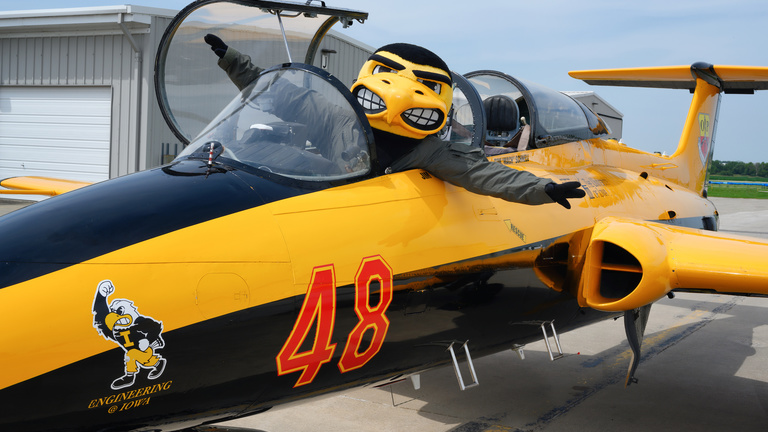 The University of Iowa's Operator Performance Lab, directed by Dr. Tom "Mach" Schnell, is a flight testing laboratory with a fleet of jets, helicopters, Humvees, and UAVs.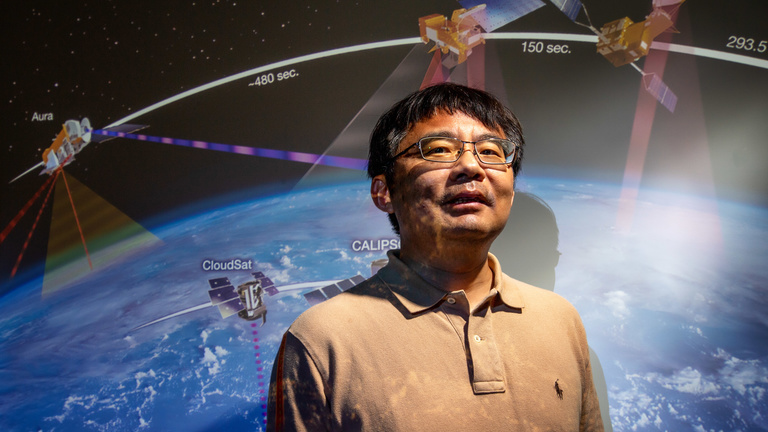 Jun Wang, professor of chemical and biochemical engineering, received an American Geophysical Union's (AGU) 2022 Atmospheric Sciences Ascent Award. The Ascent Award recognizes excellence in research and leadership in the atmospheric and climate sciences from honorees between eight and 20 years of receiving their PhD. 
Explore Our Mission Areas
Explore our mission areas