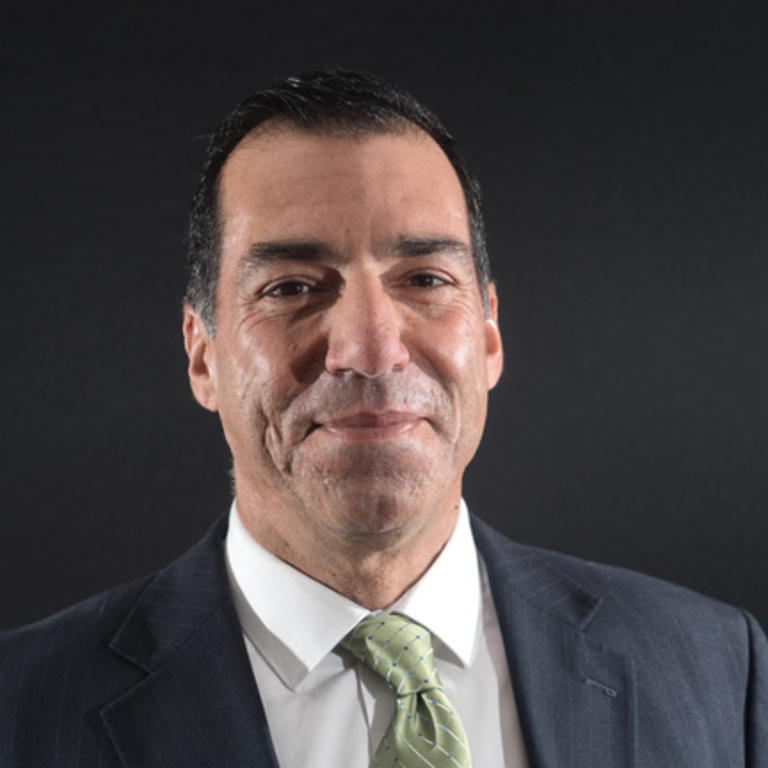 Welcome to the online home of the University of Iowa Technology Institute. Here you can learn about our more than 200 faculty, staff, fellows, and students, the life-changing innovations we invent and refine, work being done in our labs, and mature technology that provides real-world solutions for our partners at the Department of Defense, NASA, private industry, and many others.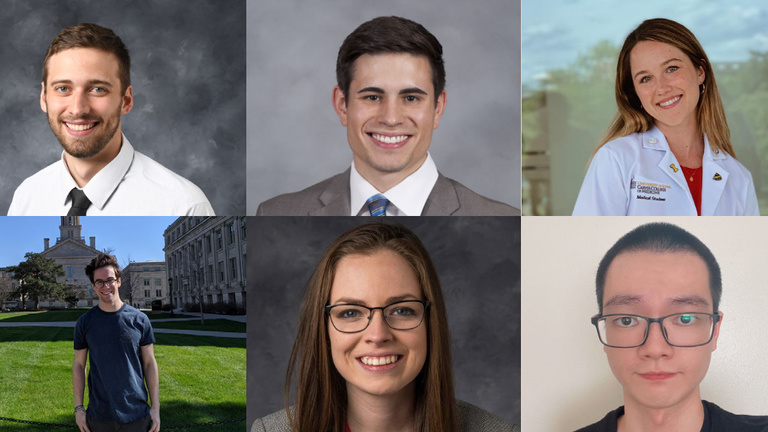 The series returns with more stories from ITI's student researchers.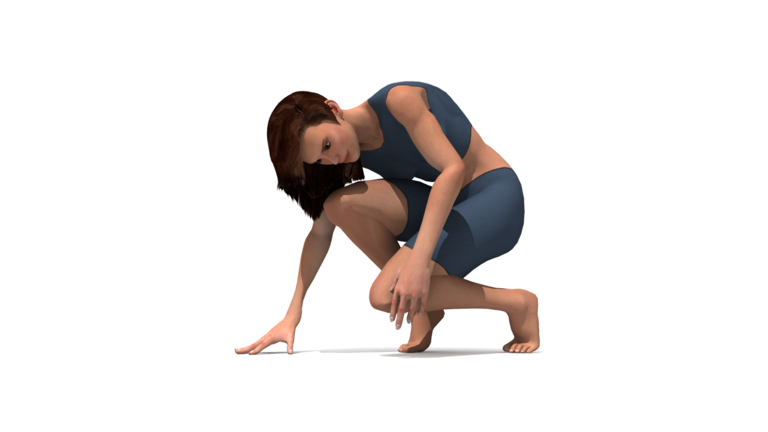 The Iowa Technology Institute is hosting DHM 2022 in conjunction with the Iowa Virtual Human Summit in August 2022. Abstracts for DHM 2022 are due January 28.
Explore Our Mission Areas
Explore our mission areas