Research Topics
Artificial intelligence
Automated vehicles
Autonomous systems
Cognitive
Command and control
Data analytics
Flight research - avionics
Flight testing
Human factors/ergonomics
Human simulation
Photonics/optical sensors
Sensors
UAV research
Wireless communication
The Operator Performance Laboratory (OPL) is a world-renowned flight test laboratory that conducts research on human-in-the-loop and intelligent autonomous systems to increase efficiency, inter-operability, and safety. The lab has been in operation for 24 years and has more than 2,800 hours of flight test experience in over 400 projects or project increments.
---
Director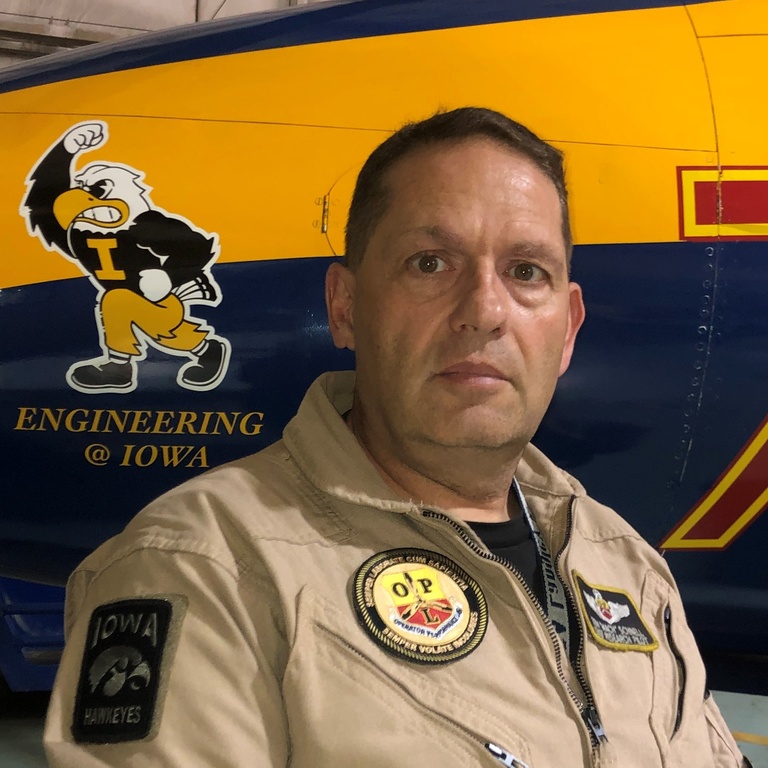 Title/Position
Associate Director, Iowa Technology Institute
Director, Operator Performance Laboratory
Captain Jim "Max" Gross Chair in Engineering
OPL Resources and Capabilities
OPL has 11 instrumented aircraft (six manned, five unmanned) and six flight simulators. Systems of particular interest include flight decks, airborne sensor systems, unmanned aerial vehicle (UAV) systems, and automotive user interface systems. 
OPL resources and capabilities include the following:
Labs, shops, hangars, tooling, fixtures, instrumentation

Current USAF/AFRL Public Aircraft Operations (PAO)

Flight Test process for DoDD 5030.61/AWB-340 and GFR

Experienced flight testers and human factors professionals

Flying physiological episode assessment sensors: ECG, EEG, GSR, SpO2, respiration, temp, air quality, physiological shirts, eye tracking, etc.
OPL News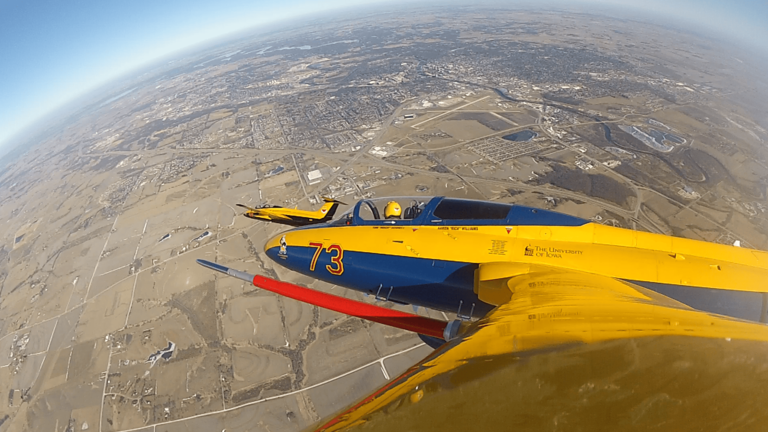 Wednesday, September 13, 2023