Mission Areas
Research Topics
Advanced materials
Biodevices
Energy generation and storage
Manufacturing processes
Nanotechnology
Sensors
The Syed Mubeen Research Group exploits the unique properties of nanomaterials, in conjunction with electrochemistry, in technologies designed for use in several areas. Through material synthesis and material characterization, the lab develops novel systems that operate under conditions with real-world benefits. Applications center on energy conversion and storage, biomedical devices, and water treatment.
---
Director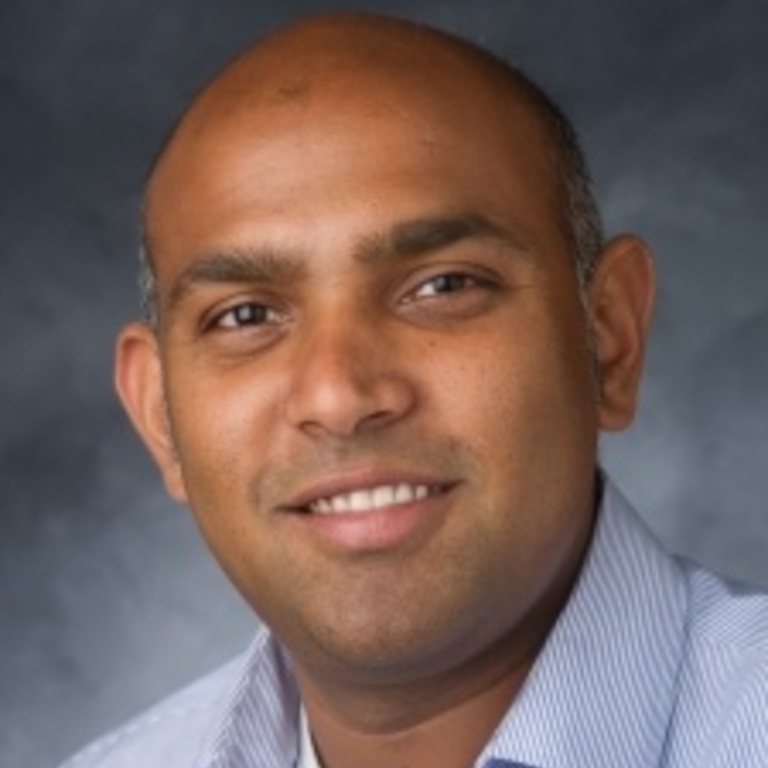 Title/Position
Director, Syed Mubeen Research Group
Associate Professor, Department of Chemical and Biochemical Engineering
News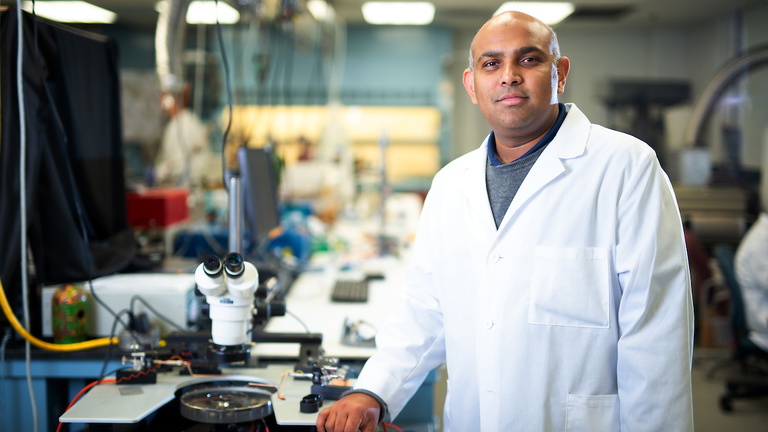 SunHydrogen, Inc. (OTC:HYSR), the developer of a breakthrough technology to produce renewable hydrogen using sunlight and water, today announced the appointment of Dr. Syed Mubeen to the role of Chief Scientific Officer (CSO).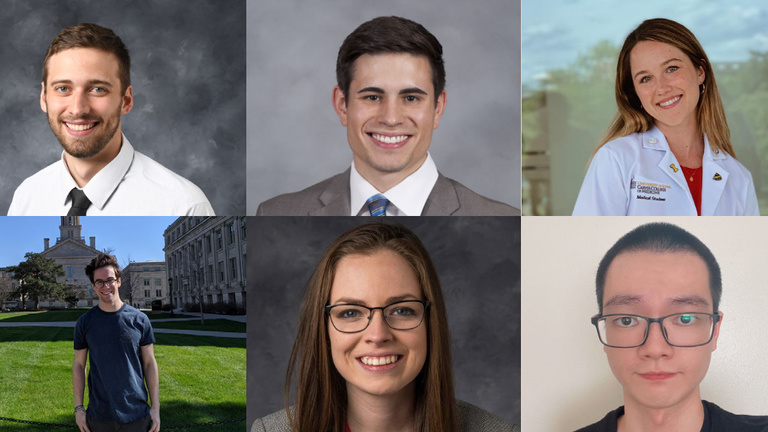 Wednesday, November 3, 2021
Brittany Allen is among several University of Iowa students featured in the Iowa Technology Institute's spotlight series, "Inside the Lab: Student Stories," promoting the student researchers who make vital contributions to the labs at ITI. In the spotlight series, the students, in their own words, discuss their research experiences, why they chose the University of Iowa, future goals, and more.