Mission Areas
Research Topics
Artificial intelligence
Data analytics
Medical imaging
Photonics/optical sensors
Sensors
The Integrated Imaging and Cyberphysical System Laboratory develops new technologies to guide medical diagnoses and treatments. Researchers investigate augmented reality, intra-operative imaging, computer vision, machine learning, and cyber-physical systems.
---
Research Team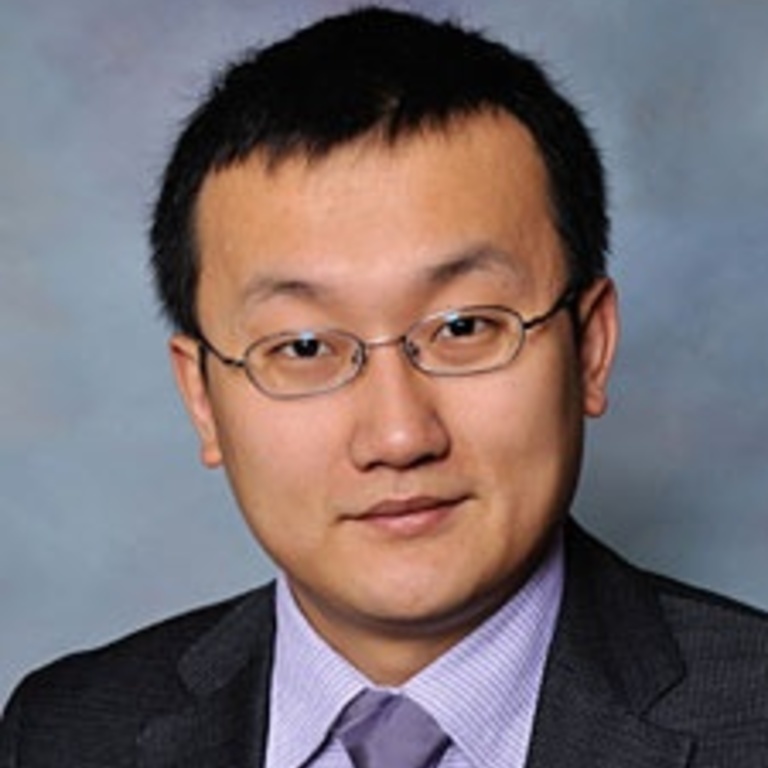 Title/Position
Director, Integrated Imaging and Cyberphysical System Laboratory
Associate Professor, Department of Electrical and Computer Engineering
News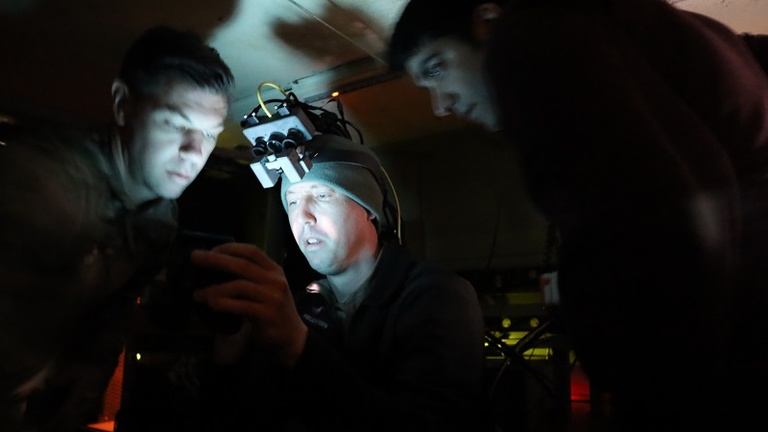 Saturday, December 3, 2022
The University of Iowa may not have the visibility of some aviation schools, but the institution is well known for important research for the civil and military sectors. Robert W. Moorman spoke with their principals. Often research of new technology serves as a prologue to a corresponding need for new or better training. Such could be the case with various research programs at the Iowa Technology Institute, part of the College of Engineering.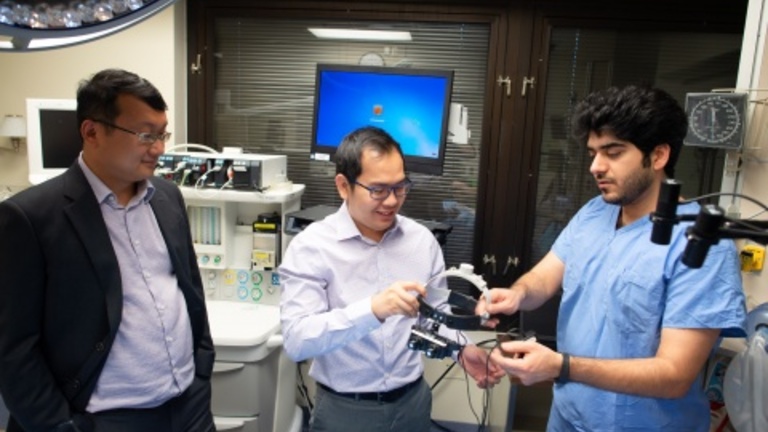 Wednesday, October 16, 2019
Tri Quang has received a 2019 American Society for Laser Medicine and Surgery (ASLMS) Research Grant for his project "Real-time Tissue Perfusion Assessment Using Fluorescence Imaging Topography Scanning System."