Articles from June 2022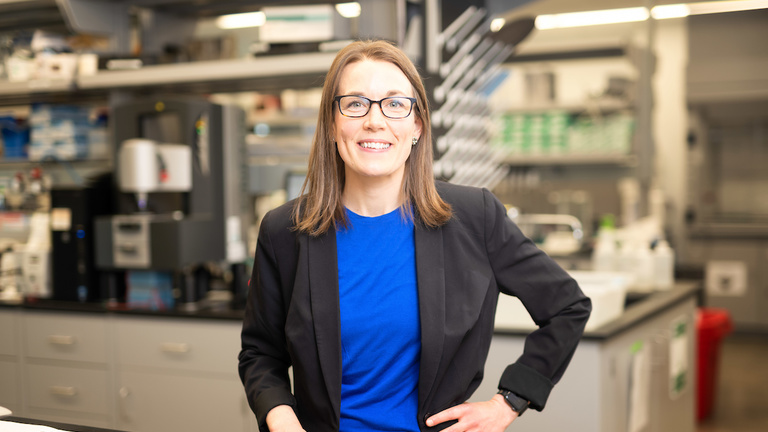 Kristan Worthington, assistant professor in the Roy J. Carver Department of Biomedical Engineering and faculty affiliate in the Iowa Technology Institute, is among 84 early career engineers selected to present at the Grainger Foundation Frontiers of Engineering Symposium in September 2022. She will join other groundbreaking engineers from industry, academia, and government at the event hosted by Amazon.
The organizing committee for the 7th International Digital Human Modeling Symposium (DHM 2022) has released a tentative program featuring more than 50 papers. The event is being hosted by the Iowa Technology Institute.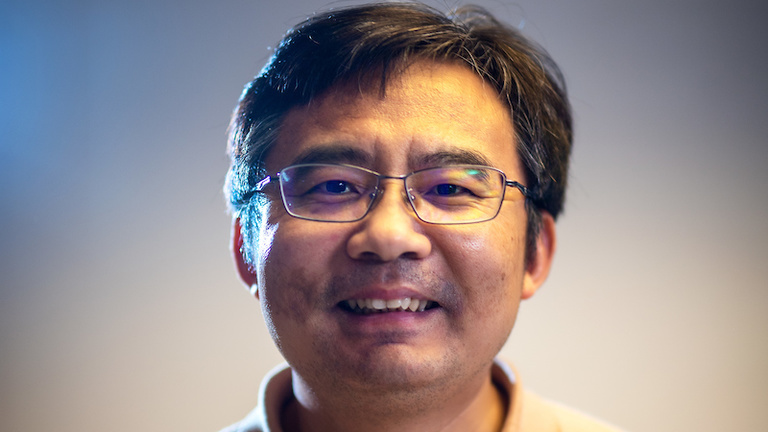 Jun Wang, assistant director of the Iowa Technology Institute, was named the principal investigator for two NASA grants worth $1.56 million. NASA's TEMPO mission, set to launch this year, is intended to revolutionize air quality forecasting. TEMPO, which stands for Tropospheric Emissions: Monitoring Pollution, is a space-based ultraviolet and visible spectrometer scheduled to be launched into space aboard a commercial satellite — after nearly ten years of planning — before the year is over.