Articles from July 2021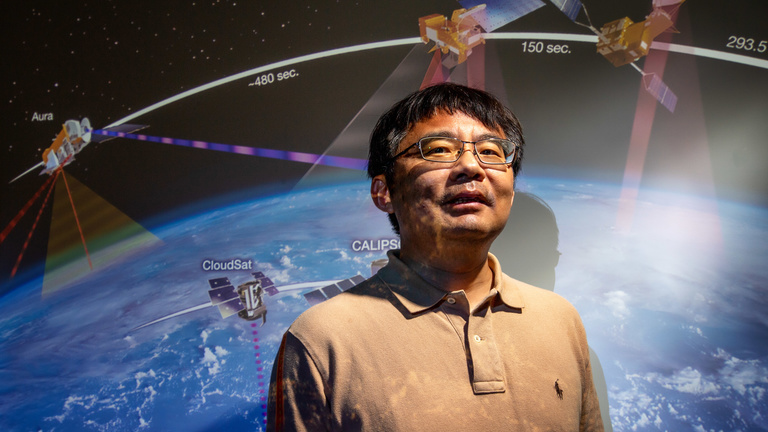 Spurred by the recent high-profile Blue Origin and Virgin Galactic launches, one of University of Iowa's top scientists joined News Talk 1540 KXEL AM radio of Waterloo on July 21, 2021, for a wide-ranging discussion about space-based research as interest in space travel and curiosity about the cosmos surges.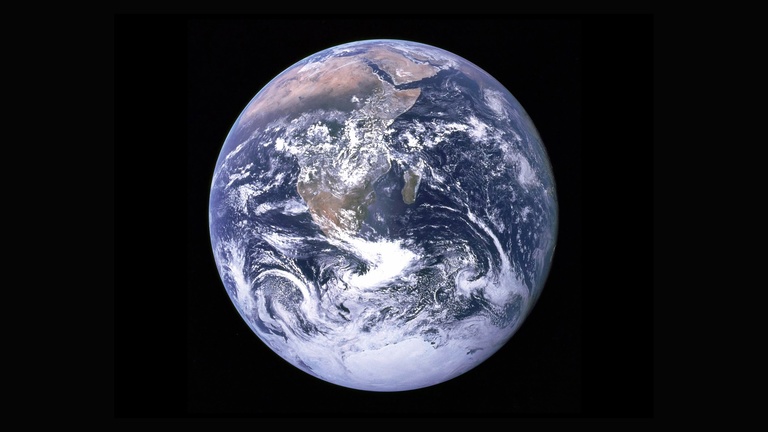 The latest in the University of Iowa's Climate/Atmospheric Science & Engineering (CASE) Colloquium Speaker Series features Dr. Ralph Kahn. Kahn is scheduled to present at10:30-11:30 a.m. (CT) on Friday, July 30, 2021 via Zoom. The CASE Colloquium is presented by the Center for Global and Regional Environmental Research and the Iowa Technology Institute.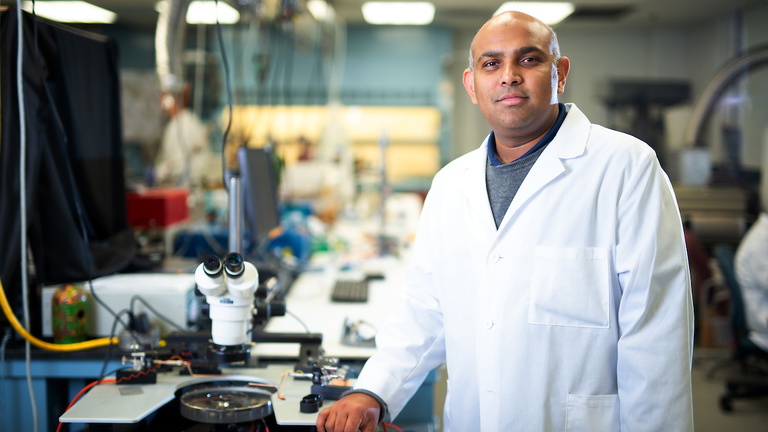 SunHydrogen, Inc. (OTC:HYSR), the developer of a breakthrough technology to produce renewable hydrogen using sunlight and water, today shared positive progress from its research team at the University of Iowa in the path toward scaling up its nanoparticle-based green hydrogen technology.