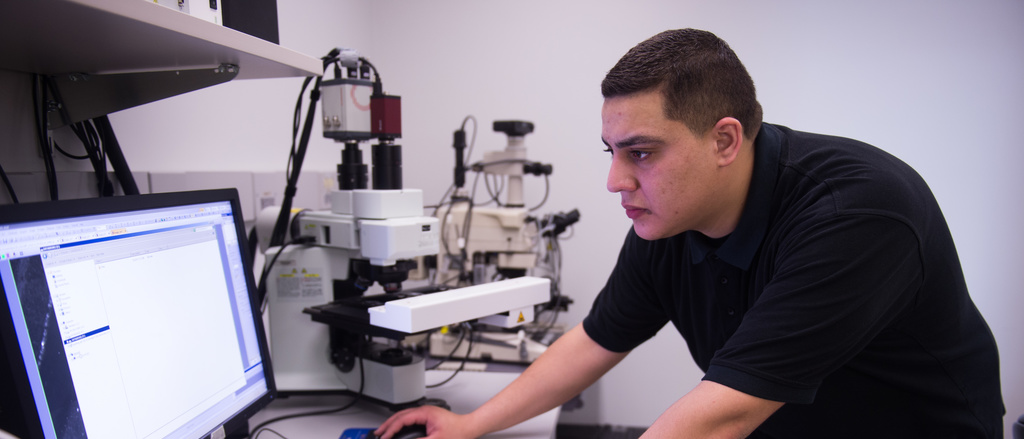 Inside the Lab: Student Stories
Iowa Technology Institute supports more than 100 undergraduate and graduate students who work as research assistants in our labs while also pursuing degrees. The experiences often lead to a passion for science and discovery, better performance in the classroom, and professional opportunities during and after college. Students interested in working in a lab can contact the lab director to inquire about opportunities.
Here are a handful of the students gaining hands-on experiences with research at ITI.