The University of Iowa Technology Institute hosted our second annual Iowa Virtual Human Summit on September 2, 2021. Please explore the links to find information presented at this event. 
The focus will be on exploring the progress our field has made in maturing virtual humans as digital twins and the potential this mature technology holds for improving the physical and non-physical components/aspects of human performance. The Summit will feature remarks from Sen. Joni Ernst of Iowa, Maj. Gen. Lonnie Hibbard, and a host of presenters from military, academia, and private industry highlighting best in class in research and application. Presentations will grapple with the important role digital twins can play as well as needs and gaps in helping humans optimize their capabilities while reducing risk of injury. Please save the date for this free, virtual event!
— Karim Malek, Iowa Technology Institute Director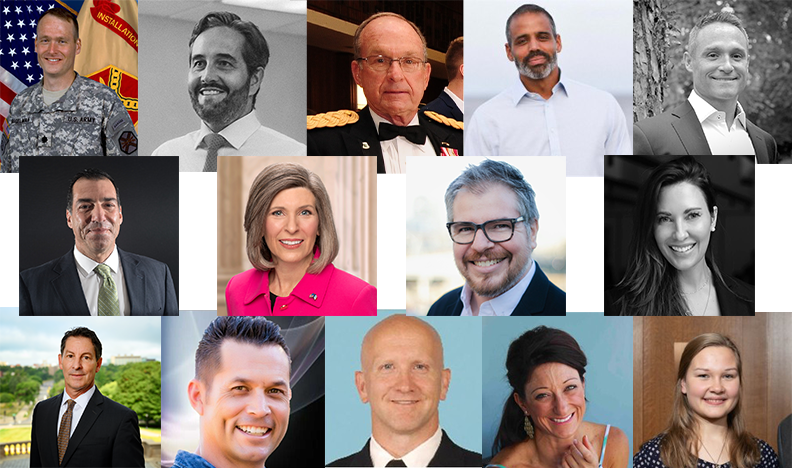 Key details
What: Iowa Virtual Human Summit 2021: Virtual Humans (as Digital Twins) Improving Human Performance
Who: University of Iowa Technology Institute
When: September 2, 2021, from 8 a.m. to 11 a.m. (CDT). Recorded version available here.
Why: Virtual humans, or digital twins, have reached maturity, and there is great opportunity to expand their use in improving human performance. Digital twins offer realism, accuracy, and cost effectiveness in designing new tools and equipment, developing new processes, and assisting in training for the benefit of optimizing human performance.
Overview
The Iowa Virtual Human Summit 2021, hosted by the Iowa Technology Institute (ITI), will focus on the role virtual humans can play in understanding and improving human performance.
Sen. Joni Ernst of Iowa will provide remarks. Sen. Ernst serves on the Senate Armed Services Committee, she is the ranking member of the Subcommittee on Emerging Threats and Capabilities, and is the first female combat veteran elected to the U.S. Senate. 
Officials from the U.S. Army Center for Initial Military Training (CIMT) are also scheduled to speak. ITI has provided valuable third party review for CIMT using Iowa's digital twins – Santos and Sophia – to validate the methodology behind the new Army Combat Fitness Test (ACFT) and support the Army's military readiness. ITI has continued testing scoring thresholds for each ACFT drill so they accurately correlate with the warfighting tasks our soldiers must be ready to face in the field. 
Senior officials at the University of Iowa are also expected to participate. Other key participants include representatives from Epic Games Unreal Engine (the creators of Fortnite), Training and Doctrine Command - TRADOC (Army), and Synthetic Training Environment - STE (Army). 
Topics
Synthetic training environments

Realism in gaming and the commercial application of virtual humans

Role of virtual humans in development of military operational doctrine

Use of modeling and simulation (M&S) tools to address challenges, especially M&S applications in human behavior representation (realism), performance (survivability, lethality, and injury), training, and test & evaluation

Maturity and readiness for application of digital twins

University of Iowa facilitation of DOD-wide conversations to enhance human behavior M&S