Applied Research
The MALUM simulation platform serves as an open environment for researchers to import injury data and models into the human simulation. MALUM can ingest data from individuals, teams, and units to predict likelihood of injury. MALUM is also compatible with other applications, such as working with the virtual human, Santos, and the Cognitive Assessment Tool Set, or CATS.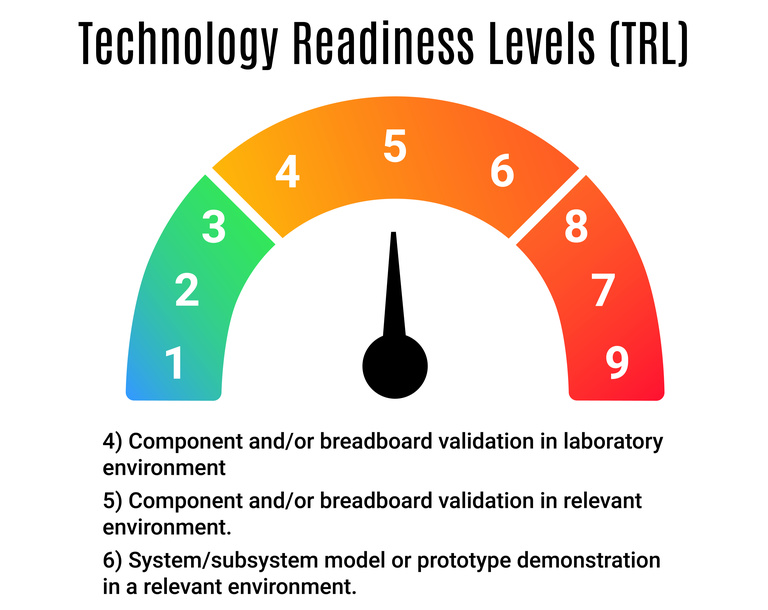 Commercial
Malum Terminus Technologies, Incorporated (MTTI) holds exclusive commercial license to the intellectual property enabling the MALUM capabilities.  As a spinout of the University of Iowa Technology Institute, MTTI is building upon the MALUM foundation to deliver both Health & Human Performance and Safety & Security solutions. MTTI's product portfolio ranges from AI solutions for the U.S. Department of Defense to keeping schools, stores, hospitals and communities safer by pairing the power of AI with existing surveillance systems through MTTI's brand Intellisee (www.intellisee.com).  
Contact MTTI CEO Scott Keplinger at s.keplinger@intellisee.com or Jill Mast at jill@thinkdenovo.com for inquiries.