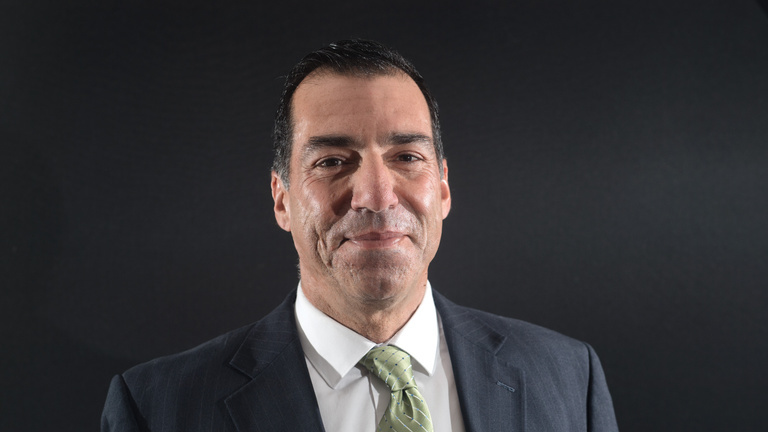 People: Karim Abdel-Malek, professor of biomedical engineering and ITI director
Center: Virtual Soldier Research Program
Mission Area: Human Modeling and Simulation
---
The University of Iowa Technology Institute (ITI) and its physics-based virtual human model Santos are integral to a new initiative to harness modeling and simulation technology to better predict and analyze soldier performance, according to an article published by the U.S. Army this month.
The article, "CCDC DAC: Forging the Future of Human Behavior Representation on the Battlefield," details an effort to overcome challenges and gaps in how human behavior is represented in modeling and simulation in order to develop and store an authoritative data set. The Army's Combat Capabilities Development Command Data and Analysis Center (CCDC DAC) is leading the effort.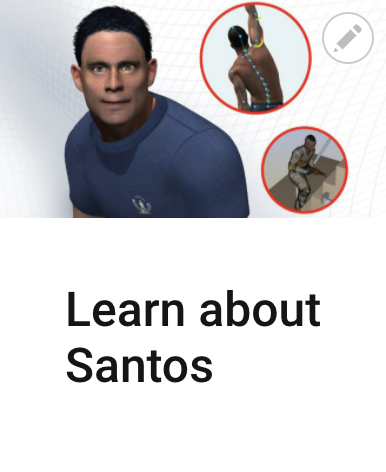 Models need to realistically capture how a human would respond to factors in the real world in order for results to be credible and believable. ITI and Santos are playing a key role in developing the credibility. 
"Assessing human behavior is multi-tiered and complex," Jaime Howard, branch chief of the Combat Simulation and Geospatial Branch, Warfighter Futures and Integration Division, says in the article. "Behaviors, actions and responses on the battlefield must be characterized and ingested in an appropriate way to better train soldiers, provide effective high-performing products and weapons, ensure product usability and ensure safety and lethality."
ITI is working in partnership with the CCDC Soldier Center, U.S. Army Research Institute of Environmental Medicine, and PEO Soldier to create the Soldier and Squad Trade Space Analysis Framework (SSTAF). Leveraging Santos, SSTAF would provide the architecture for integrating human performance and other data for a unified, dynamic representation of soldier state and capability, according to the article.  
Given a soldier, a set of equipment, and a task, Santos determines time to completion, limb positions, joint stresses, and metabolic costs. SSTAF will dynamically interact with Santos to predict soldier motion through individual movement techniques and other combat tasks.
ITI is an innovator and leader in modeling and simulation. ITI laboratories such as the Virtual Soldier Research Program, which houses Santos, have a long track record of supporting Department of Defense programs.
In August, ITI is leveraging its platform as a leader in human modeling and simulation to convene the Iowa Virtual Human Summit on Aug. 12. The summit will examine the role of modeling and simulation in upgrading body armor and personal protective equipment for women in the military and other professions. Experts from academia, the Department of Defense, and industries will share information.