University of Iowa Technology Institute
​Working remotely because of the COVID-19 pandemic, Jennifer Fiegel, associate professor of chemical and biochemical engineering and a faculty affiliate in the University of Iowa Technology Institute (ITI), had to adapt.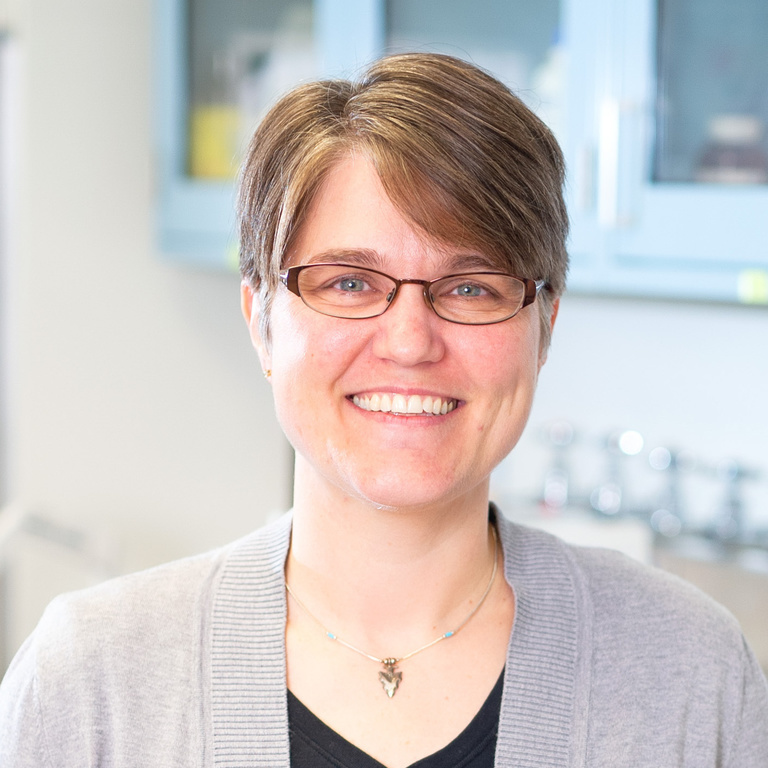 "Since shutting down my laboratory, my students have switched over to writing papers, comprehensive exam proposals, and research summaries," Fiegel says, who researches and designs improved therapeutic aerosols for the treatment and prevention of respiratory disease. "We have also been developing specific plans for experiments that will be conducted when we are allowed back into the lab. One of my graduate students has begun some modeling work to examine how known molecules on bacterial surfaces are able to bind to receptors on human cell surfaces."
Though some ITI labs have begun ramping back up this month as part of a measured return to campus, faculty, staff, and students have been forced to get creative while COVID-19-related closures have limited access to research facilities for more than two months.
The inventions emerging from ITI are making the world safer, healthier, and more productive, but the institute's breakthroughs rely on hands-on experimental research in its 22 labs and three centers. Naturally, the lockdown of campus buildings was bound to impact ongoing projects. 
But though some have faced serious setbacks due to unforeseen pressures of the pandemic, virtually all researchers have forged ahead with their work. Many, like Fiegel, are laying the foundation for future projects. Others are tweaking their research to respond to COVID-19. And despite the difficulties that proactively closing campus has caused, ITI doubled its proposal submissions for grants and contracts this spring compared to the same period last year.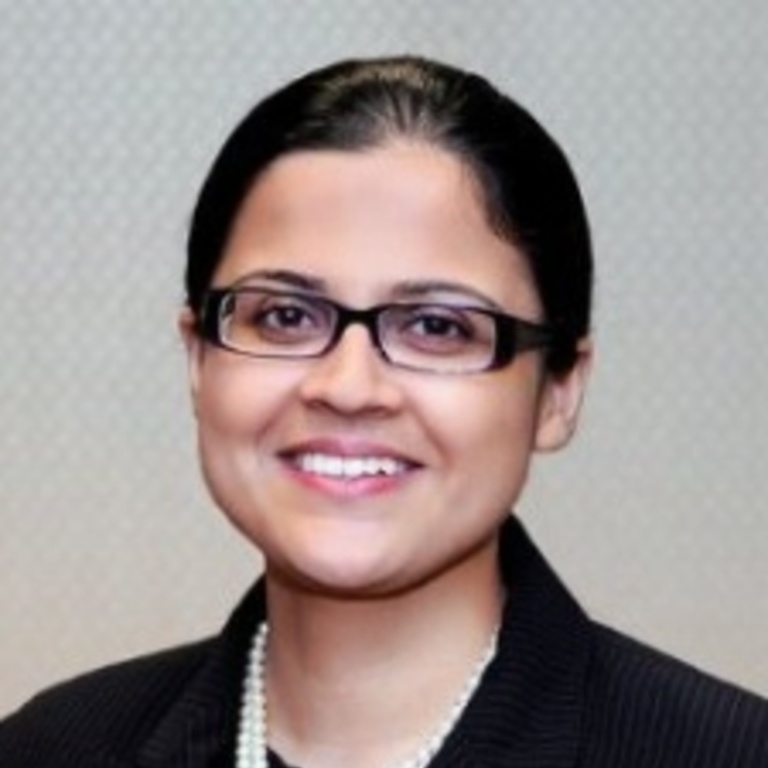 Fatima Toor, assistant professor of electrical and computer engineering, was part of the Phase 1 resumption of on-campus research. Part of her work centers on nanowires that could aid in the early detection of pathogens, including coronaviruses.
For her and her team, being in the lab to conduct testing is extremely important, and the shutdown, though necessary, has been a major hurdle. 
"It has very much impacted our ability to collect preliminary data. We are an experimental group, so we are hurt very much by the shutdown."
Still, Toor adapted, delivering lectures over Zoom and conducting research remotely. And, she anticipates submitting at least one proposal this month.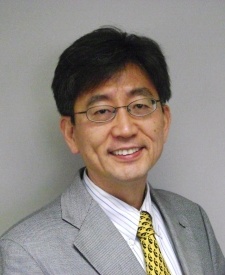 David Lee, professor of civil and environmental engineering, has returned to campus as part of Phase 1. 
Lee is head of the Laboratory for Advanced Construction Technology (LACT), his work focusing on modern construction technologies. One of his top priorities is developing ways of recycling more old asphalt in new construction, which offers savings and environmental benefits and holds promise for a variety of private and public sector organizations that manage road conditions.  
"It's been very nice to return," Lee says. "I feel safer on campus. I walked around with both a mask and a facial shield, and nobody was there. I thought, 'This must be the safest place to be right now.'"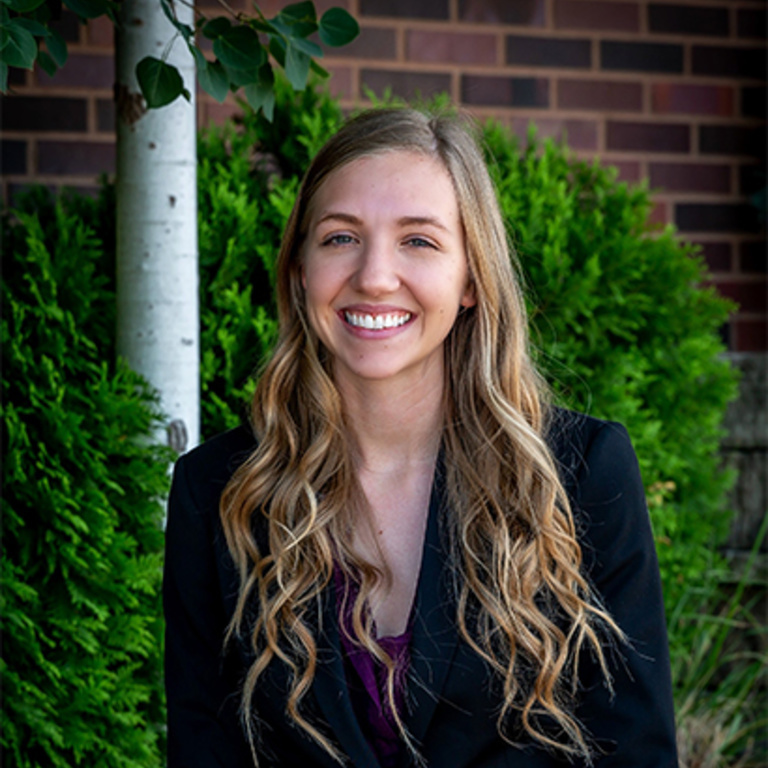 For Jessica Shull, a first-year PhD candidate in industrial engineering with a focus on human factors and ergonomics, the unprecedented spring semester has required a different kind of work ethic and fostered closer relationships with peers and faculty. Shull conducts research in the Visual Intelligence Laboratory led by Stephen Baek, an assistant professor of industrial and systems engineering. During the pandemic, the lab has maintained weekly meetings to discuss their research progress.
"It was really difficult at first for me to stay motivated and productive," Shull says. "Luckily, all of my work can be done online, but not having the camaraderie of the students around in a lab environment was something that took some getting used to. We began having virtual coffee hours just to check in with each other and support everyone through what has been going on. It's been really amazing to keep everyone feeling involved and encouraged."
Per the plan laid out by the UI Office of the Vice President for Research, all ITI labs could potentially be open and functioning as normal this fall. However, the timeline remains fluid, and the university is keeping the safety of students, staff, and faculty as its top priority. For now, labs that have not been permitted to open will continue to work remotely, as they have since mid-March, creatively responding to unique circumstances.
"We are doing the things we are able to do," Toor says.