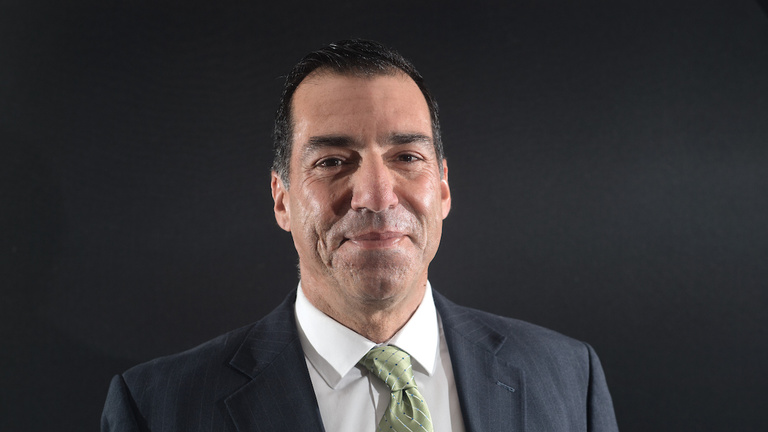 The Iowa Technology Institute, founded in 1981 as the Center for Computer-Aided Design, is a world-class research hub at the University of Iowa. Grounded in engineering and science, ITI cultivates collaboration across disciplines, invents advanced technologies, and conducts trailblazing basic and applied research in design, simulation, and experimentation that enables a safer and more productive future.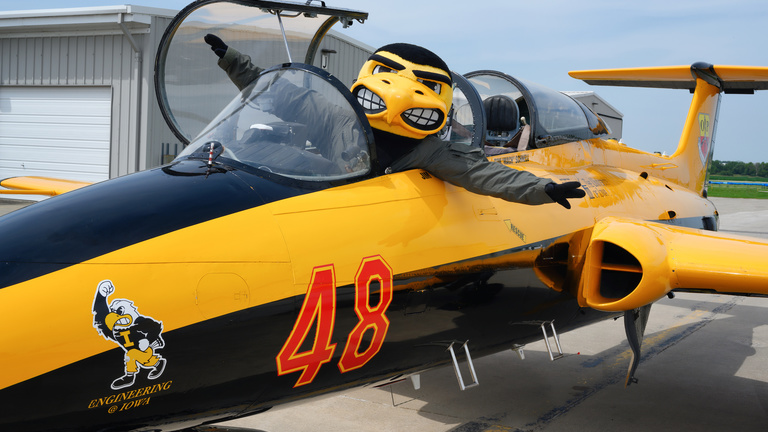 The University of Iowa's Operator Performance Lab, directed by Dr. Tom "Mach" Schnell, is a flight testing laboratory with a fleet of jets, helicopters, Humvees, and UAVs.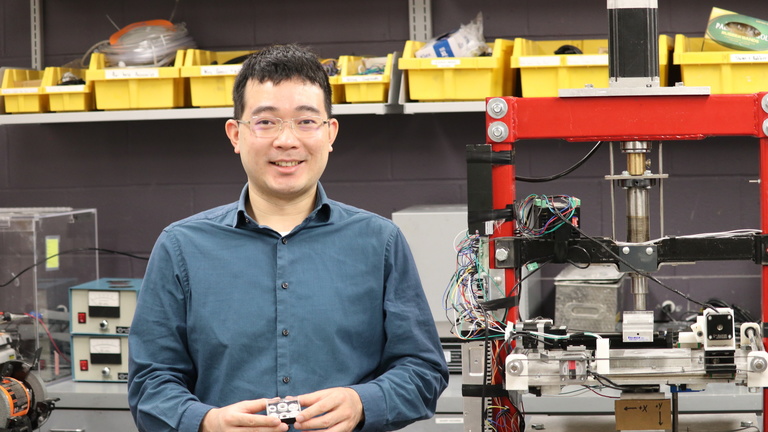 Xuan Song, assistant professor of industrial and systems engineering, is studying the use of water-based ink to fuse ceramic particles in the additive manufacturing process. The award will help advance novel ceramic manufacturing methods
Explore Our Mission Areas
Explore our mission areas
Recent News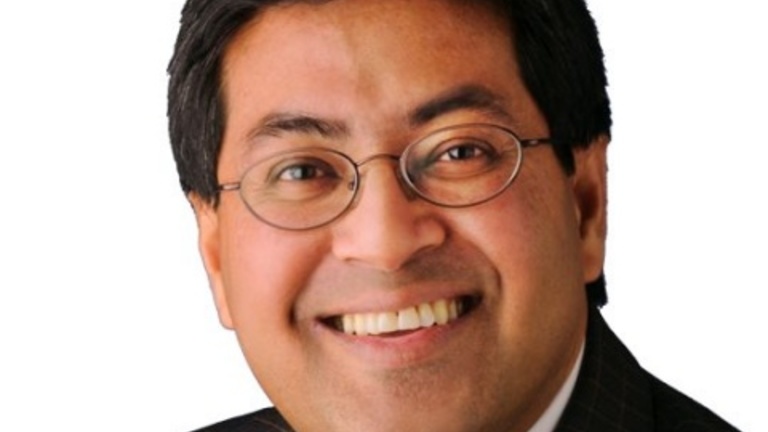 Friday, September 15, 2023
Sharif Rahman, a professor of mechanical engineering and a faculty affiliate of the Iowa Technology Institute, is developing advanced computational algorithms to optimize designs of complex engineering systems and structures that could make ground vehicles, aerospace structures, and electronic packaging, among many examples, more reliable.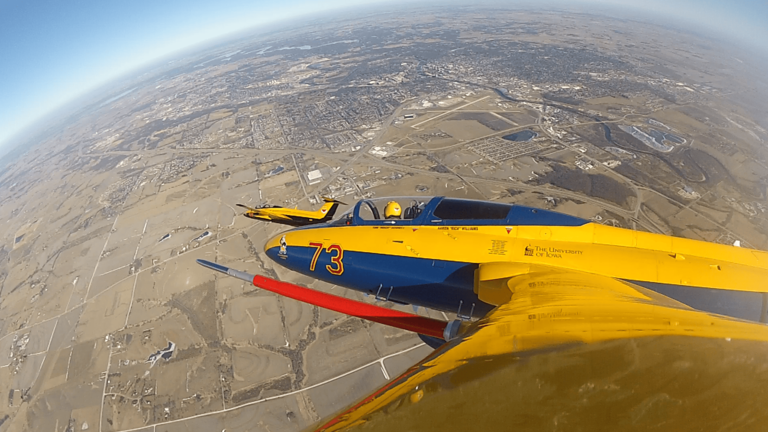 Wednesday, September 13, 2023
Lockheed with University of Iowa Iowa's Operator Performance Laboratory completed an artificial intelligence demonstration using two piloted L-29 aircraft in a simulated air-to-ground mission. OPL is lead by Tom "Mach" Schnell, a professor of industrial and systems engineering and OPL chief test pilot.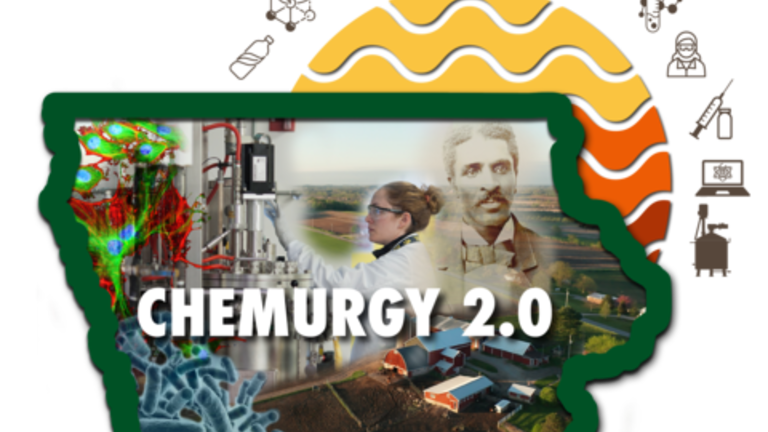 Monday, September 11, 2023
A multidisciplinary team of University of Iowa engineering faculty and faculty affiliates of the Iowa Technology Institute, will contribute to a $20 million, multi-institutional project to boost Iowa's position as a leader in bioscience and advanced manufacturing.