How it Works
Fatima Toor, ITI faculty affiliate and Lowell G. Battershell Endowed Chair of Laser Engineering, is part of a research team studying the viability of photodynamic therapy (PDT) on soft-tissue sarcoma.
The work involves using specialized lasers and inhibiting the Hippo pathway, a signaling pathway that controls organ size, to treat soft-tissue sarcoma. Their work has been put into action through preclinical trials at the Carver College of Medicine, and the team is collaborating with experts at the Roswell Park Comprehensive Cancer Center in Buffalo, NY.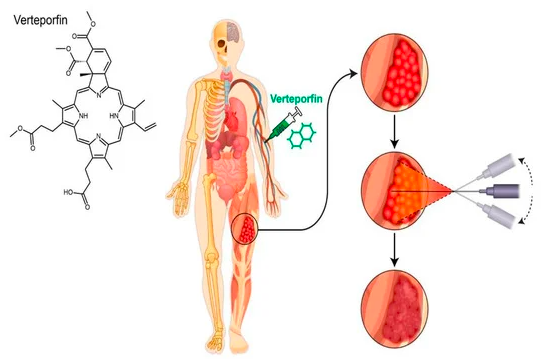 Behind the Research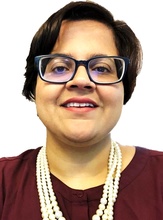 Fatima Toor, PhD
Director, Toor Lab
Associate Professor, Department of Electrical and Computer Engineering
Lowell G. Battershell Chair in Laser Engineering
Email: fatima-toor@uiowa.edu
Phone: (319) 335-6071
https://ftoor.lab.uiowa.edu/
Fatima Toor is an associate professor in the Department of Electrical and Computer Engineering and the Department of Physics and Astronomy. In addition to directing the Toor Lab, she is a researcher in the Iowa-CREATES and MATFab facility and an affiliate of the Holden Comprehensive Cancer Center - Experimental Therapeutics Program.