How it Works
Enrique Leira, and ITI faculty collaborator, discovered that low-frequency vibrations, such as those associated with helicopter transport, may be beneficial for stroke patients treated with clot-busting agents like thrombolytic (tPA) infusion. The discovery was made when noticing that the medicine began to work shortly after lift-off as patients were transported by helicopter to the UI Stroke Center, signaling that low-frequency vibrations aided the drug's deployment. 
Preliminary feasibility studies involving the UI AirCare team and ITI faculty affiliates Tom Schnell and Salam Rahmatalla showed that human research involving stroke patients could be carried out during air transport. Based on these findings, Dr. Leira received a grant from the National Institute of Neurological Disorders and Stroke to study the specific effect of those low-frequency vibrations in stroke patients who received tPA.
The study authors report that low-frequency vibrations may be a novel, safe, and simple-to-deliver intervention that could improve the outcomes of patients.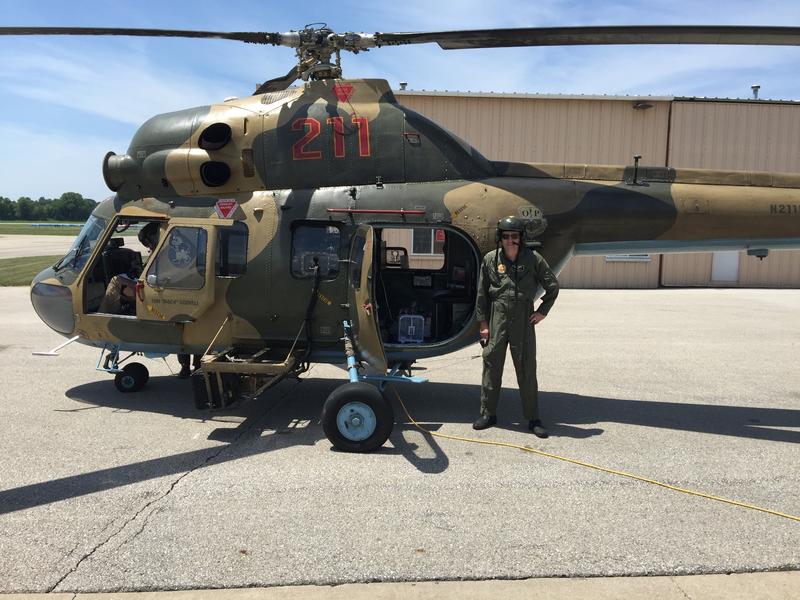 Behind the Research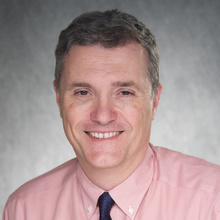 Enrique Leira, MD
Collaborator, Operator Performance Laboratory
Email: enrique-leira@uiowa.edu
Phone: (319) 356-8755
Enrique Leira is associate professor of neurology, epidemiology, and neurosurgery, as well as acting director of the Comprehensive Stroke Center. He is a subject matter expert for the Operator Performance Laboratory. Dr. Leira is board-certified in neurology and vascular neurology by the American Board of Psychiatry and Neurology and has formal training in epidemiology and clinical research methods. His research interests at OPL include the interface between aerospace, electronic monitoring and acute brain injury. He is an expert in the inter-hospital transport by helicopter of stroke patients from small community hospitals to a larger tertiary centers.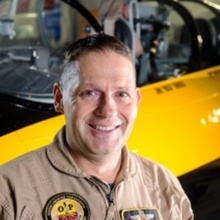 Tom Schnell, PhD
Associate Director, Iowa Technology Institute
Director, Operator Performance Laboratory
Captain Jim "Max" Gross Chair in Engineering
Email: thomas-schnell@uiowa.edu
Phone: (319) 384-0811
Tom "Mach" Schnell is professor of industrial engineering with a specialization in human factors/ergonomics. He has secondary appointments in the Departments of Occupational and Environmental Health, Electrical and Computer Engineering, and Neurology, and is the Captain Jim "Max" Gross Chair in Engineering. He is the founder and director of the Operator Performance Laboratory and associate director of the Iowa Technology Institute.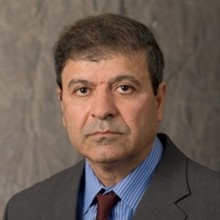 Salam Rahmatalla, PhD
Director, 3D Biomotion Research Lab
Professor, Department of Civil and Environmental Engineering
Professor, Roy J. Carver Department of Biomedical Engineering
Email: salam-rahmatalla@uiowa.edu
Phone: (319) 335-5657
Salam Rahmatalla is a professor in the Department of Civil and Environmental Engineering and the Roy J. Carver Department of Biomedical Engineering. He directs the 3D Bio-Motion Research Lab (3DBMRL) at the Iowa Technology Institute. His current research interests include multi-body dynamics, whole-body vibration, and structural health monitoring.