The University of Iowa College of Engineering is partnering with Mercy Iowa City to use specialized sensors to measure the amount of ultraviolet (UV) exposure needed to decontaminate protective masks.
By utilizing a thermal sensor used in research by Fatima Toor, an assistant professor of electrical and computer engineering and an Iowa Technology Institute faculty affiliate, the amount of UV irradiance can be measured and optimized so that the masks can be sterilized for reuse, rather than discarded.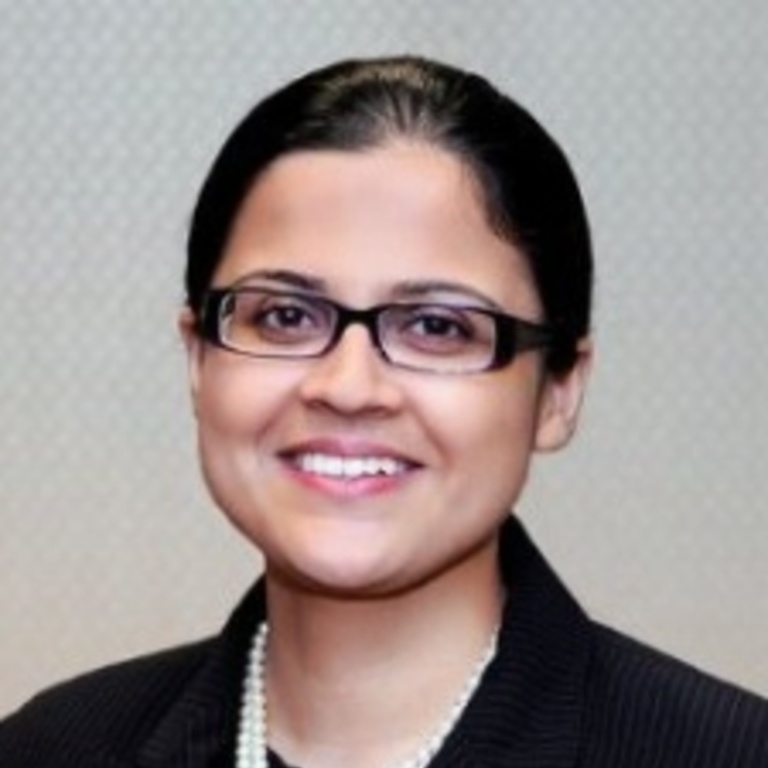 "Our equipment was able to determine the necessary exposure time to properly irradiate the masks," says Toor. "The sensor also measured the variation of the UV dose across a physical space, helping to determine the best location to put the masks when exposing them to UV."
Toor was contacted about her work by Joshua Eastvold, an emergency medicine physician at Mercy. Eastvold saw how frequently masks were being used and then thrown away due to contamination. Mercy has recently acquired a UV sterilization system, and Eastvold wanted to be sure that the system was properly irradiating the masks.
"When we acquired stronger UV lights and began using the system, we wanted to double-check our math to make sure that the masks were irradiated at the proper distance and for enough time," says Eastvold. "What we learned was that our prediction of needing three to four minutes to virilize the masks was incorrect. We actually need 10 minutes."
By identifying the minimal amount of time that the masks needed for decontamination, more masks can be sterilized each day for doctors, nurses, and other health care professionals who are supporting both COVID-19 patients and others seeking medical treatments.
The sterilized masks are often used in concert with N95 masks, to increase the level of protection. With Toor's sensors and Mercy's UV system in place, multiple masks have been sterilized and redistributed to Mercy's staff over the past week.
"I was impressed that an emergency medicine physician contacted me for help to ensure that the sterilization procedure is done correctly," says Toor. "This collaboration shows the value the university staff brings to the local community and Eastvold's dedication to excellent service to his patients and colleagues."