How It Works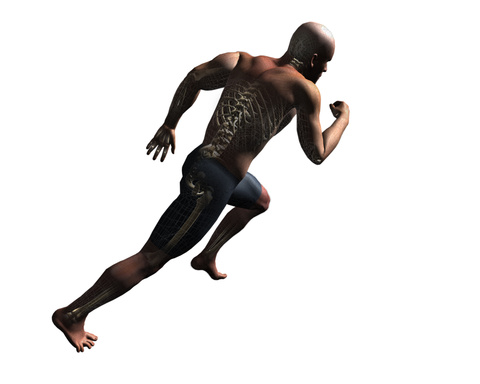 Santos is a trademarked, visually realistic, biomechanically accurate, high-fidelity digital human model that allows the testing of human capabilities in imported CAD environments of objects, vehicles, and scenes. Sophia, the female counterpart to Santos, offers the only known "digital twin" of a female soldier. The Santos human modeling and simulation environment contains a large set of analysis tools for ergonomics and human factors as well as exploring countless trade-off scenarios.
Santos stands apart from other human models because of its suite of interconnected, real-time, validated, physics-based, predictive capabilities, as well as the foundation it provides for the most comprehensive multi-scale digital human. Altogether, the detailed information afforded by Santos can help enhance human performance and reduce injuries. 
Behind the Research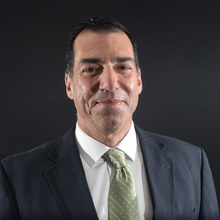 Karim Malek, PhD
Director, Iowa Technology Institute
Director, Virtual Soldier Research
Professor, Roy J. Carver Department of Biomedical Engineering
Email: karim-abdel-malek@uiowa.edu
Phone: (319) 335-5676
https://iti.uiowa.edu/labs/virtual-soldier-research
Karim Abdel-Malek is professor of biomedical engineering at the University of Iowa. He holds appointments in the departments of Biomedical Engineering and Mechanical  Engineering and the Interdisciplinary Graduate Program in Applied Mathematical and Computational Sciences and serves as director of the University of Iowa Technology Institute. 
An internationally recognized leader in the field of digital human modeling and simulation, he founded and directs the Virtual Soldier Research (VSR) program, which produced the digital human model Santos. Santos is now being used by all branches of the US military and by many industry partners for various research projects and purposes. The VSR team has received international attention and continues to expand into applications in sports, medicine, and manufacturing.