Areas of Research
Portable and modular biosensors for detection of viruses such as COVID-19, cancer antigens, and water contaminants
The development of the biosensor platform will align well with the areas of interest of, for example, the Defense Threat Reduction Agency (DTRA), which is actively investing in biomedical sensors for COVID-19 and other health conditions. The portable biosensor's utility will extend to all arms of the US Department of Defense (US DoD).
---
Compact surgical laser ablation systems for precise tissue excision
---
Optical gas sensor development for non-invasive disease detection such as bacterial infections of the skin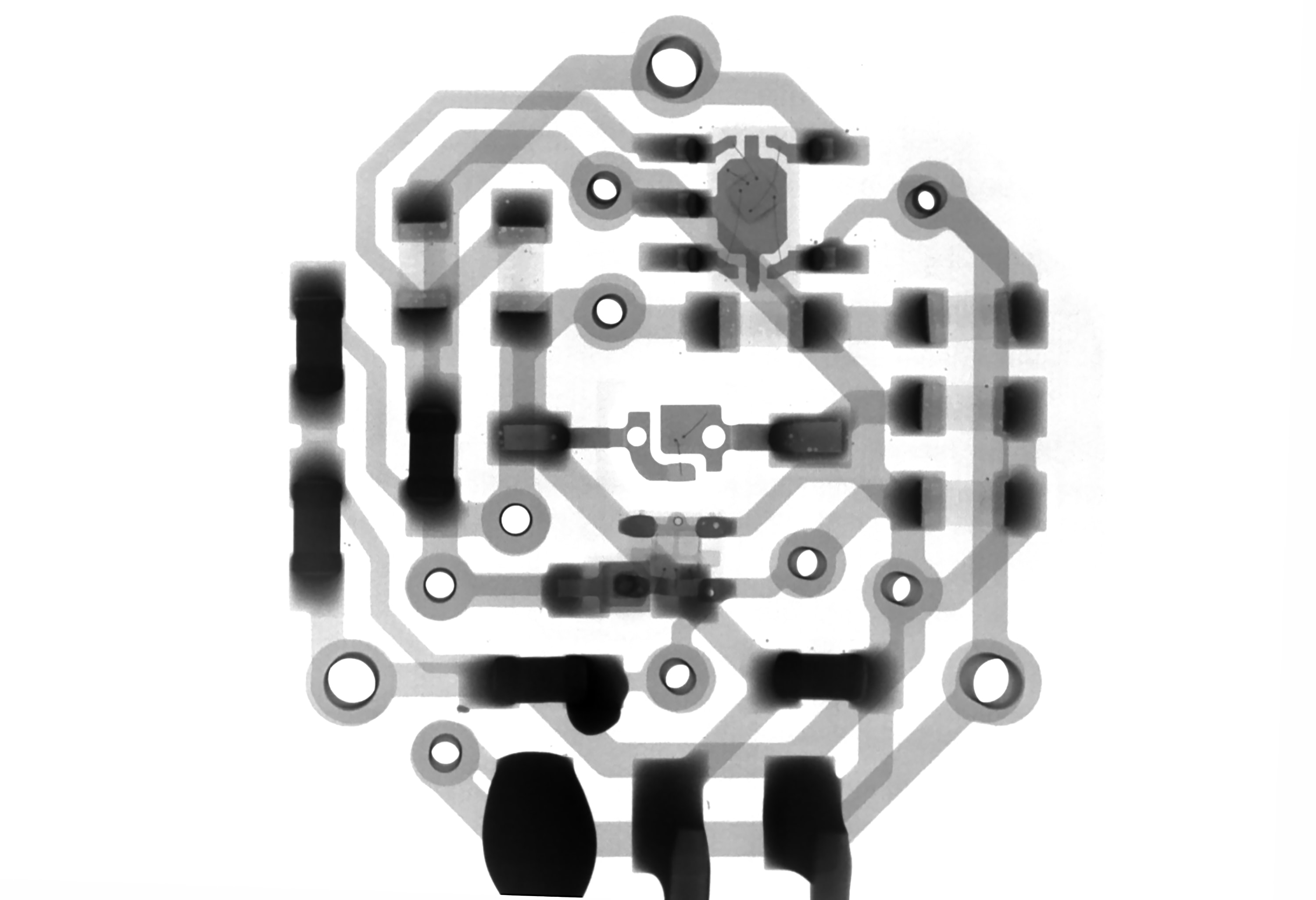 Behind the Research
Fatima Toor, PhD
Director, Toor Lab
Associate Professor, Department of Electrical and Computer Engineering
Lowell G. Battershell Chair in Laser Engineering
Fatima Toor is an associate professor in the Department of Electrical and Computer Engineering and the Department of Physics and Astronomy. In addition to directing the Toor Lab, she is a researcher in the Iowa-CREATES and MATFab facility and an affiliate of the Holden Comprehensive Cancer Center - Experimental Therapeutics Program.