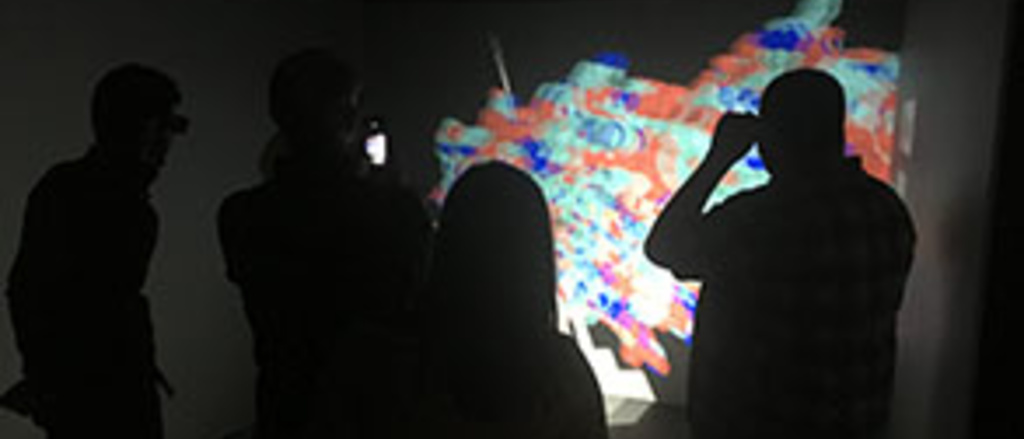 3D Modeling
3D modeling is the creation of shapes, objects, and scenes in the VR environment and is a critical aspect of development. This aspect combined with programming is what is referred to as content creation.
VR Software Programming
VR programming is the writing of computer code that can be executed to affect the interaction. VARBU is staffed with a team of talented software designers capable of creating complex VR interactions to facilitate any research project.
VR Project Management
For large VR research programs, VARBU offers project management in a way that reduces cost and time to completion. VARBU aspires to minimize costs for our clients while delivering high-quality products.
VR Device Consultation
The list of VR devices coming onto the market is growing. Our experts can provide advice on VR device selection with consideration of your project goals.
VR System Integration
We can assist with projects that need the integration of sensor systems like tracking, motion capture, real-time visualization, input devices, and computer hardware configurations.
VR Device Development
Putting subsystems together and enabling their action through computational platforms can be challenging. Our hardware engineers are available to help design your own VR program.