University of Iowa Technology Institute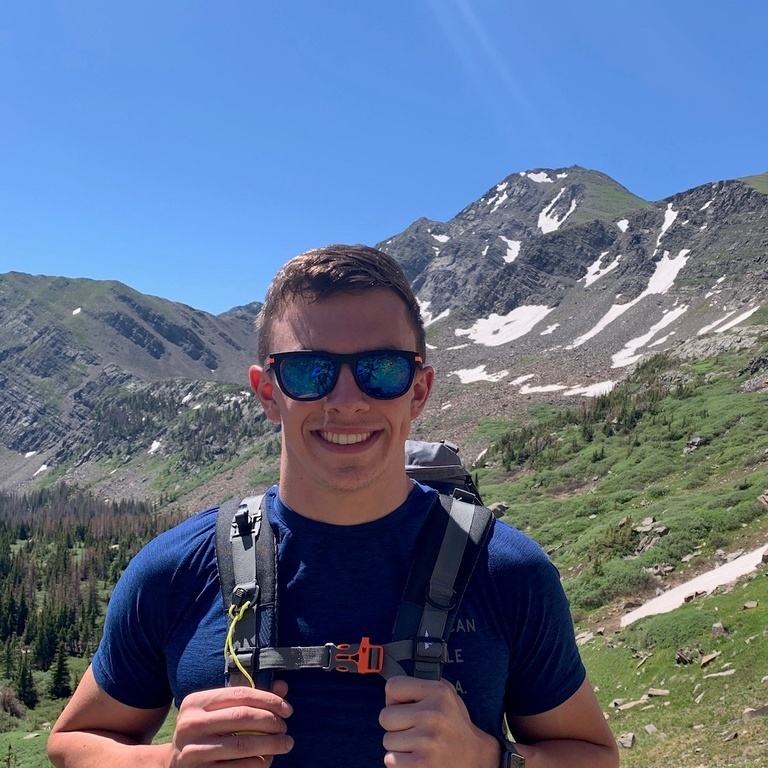 As a University of Iowa student research assistant in the Cooperative Autonomous Systems (CAS) Laboratory, Nick Rober grew his love of scientific inquiry, which has influenced his career plans.
The Dubuque native credits lab director Venanzio Cichella, assistant professor of mechanical engineering and a faculty affiliate with Iowa Technology Institute (ITI), for pushing him to discover solutions.
"A class I took with him a few years ago sparked my interest in control systems, and he put me on the trajectory I'm currently following," says Rober, whose research explores the guidance, navigation, and control of underwater vehicles. "He's good at helping me towards an answer rather than simply instructing me on what to do. I couldn't ask for a better mentor."
More than 50 undergraduate students and nearly 100 graduate students work in ITI labs and centers. The students often stand out in the labs as well as in the classroom.
Rober is among several who stamped their name on the UI President's List this spring. The award, established in 1983, is among the highest academic achievements for UI students. To be included, a student must have a minimum 4.0 grade-point average in all academic subjects for fall semester 2019 and spring semester 2020.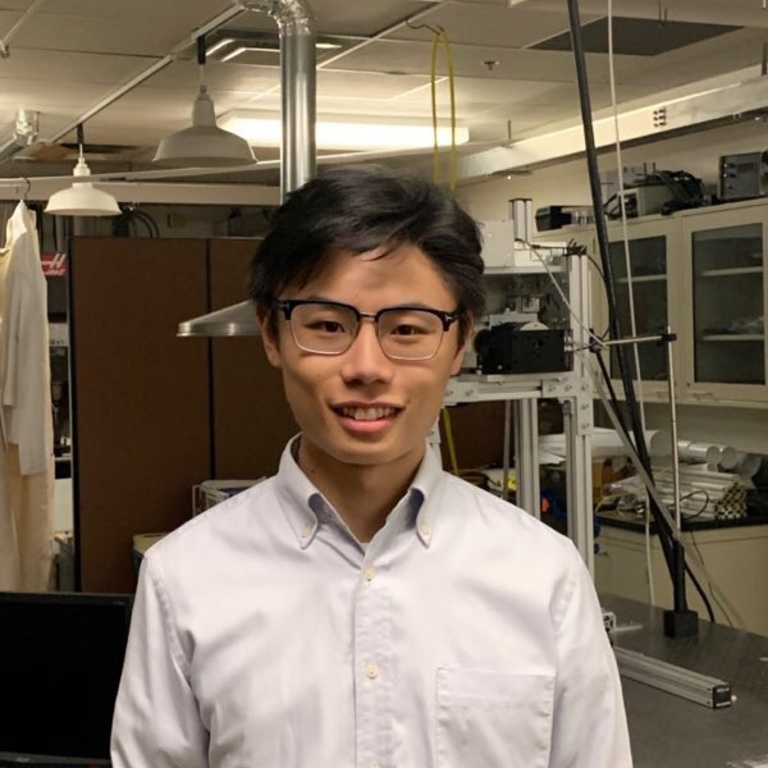 Through ITI, UI students get a taste for hands-on research from an early point in their academic careers, and in many cases it sticks. Rober, for example, plans to pursue a PhD in a controls-related field after graduation this fall.
"There are several benefits for undergraduate students who get involved in research," Cichella says. "They build transferrable skills with broad applicability, such as teamwork, leadership, critical thinking, and problem solving. It also gives them an opportunity to contribute to the body of knowledge in a specific area, to benefit society, and to explore research as a career direction."
Working in the lab setting helps bring to life concepts from the classroom, says Shanghai, China, native Lujie Cai, who also made the President's List. Cai works in the Laser Materials Processing Lab (LMPL) under the tutelage of Hongtao Ding, associate professor of mechanical engineering, an experience that shaped his plans for graduate school.
"Professor Ding carries out his duties both in research and teaching meticulously," the UI senior says. "It is obscure to understand manufacturing technology just through daily classroom teaching. However, when I'm doing research in the lab, it helps me have a more profound understanding related to underlying manufacturing technology."
Other ITI students to make the President's List include:
ITI students were among the 8,500 UI students named to the Dean's List. To review the names, click here. https://now.uiowa.edu/2020/06/ui-students-named-deans-list-spring-2020-semester