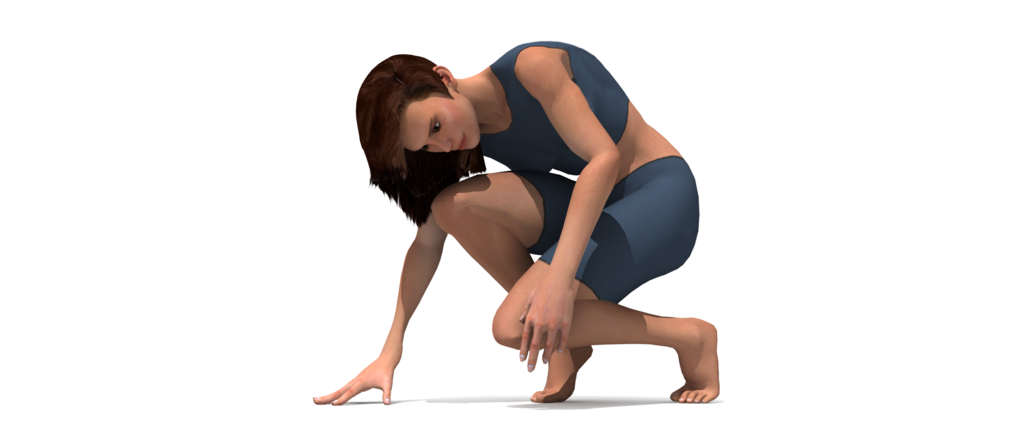 Topics
DHM 2022 provides an international forum for researchers to report their latest innovations, summarize the state of the art in the field, and exchange ideas, results, and visions in all fields of digital human modeling research and applications. Topics of interest include, but are not limited to, the following:
Anthropometry and 3D human body modeling
Human functional data (e.g., joint maximum strength, joint range of motion)
Musculoskeletal human models
Motion capture and reconstruction
Posture and motion simulation
Modeling for subjective responses (e.g., ingress/egress, seat comfort)
Applications and software demonstration
Virtual reality and DHM
Mental/cognitive models and integrated models
Older, disabled, and other special populations
Verification and validation of DHMs
Model standards and protocols
Body part modeling (spine, pelvis, head, hand and foot modeling)
Virtual humans' appearance
Biomechanical modeling
Human vibration modeling
DHM in safety applications
DHM in game applications 
Abstract Requirements
Authors from academia, industry, and research institutes are invited to submit an abstract in the DHM2022 Conference Management System (EasyChair) by January 28, 2022.
The abstract should include no author names, author affiliations, figures/tables, or references.
Please structure the abstract using these headings:
- Title (preliminary)
- Keywords (3-5)
- Topic(s)
- Abstract (300-350 words)
The abstract should give an outline of the full paper, indicating the paper's merits and relevance to the scope of the DHM2022 Symposium, and a brief account of the results.
Notification of acceptance will be sent by February 18, 2022.
Paper Requirements
Authors of accepted abstracts are invited to submit full papers. The final paper should be 6-9 pages. The required language is English. All submissions will be made in the DHM2022 Conference Management System (EasyChair). 
All authors must use the template for preparing their full papers and strictly follow the given instructions. The full paper must be submitted in the DHM2022 Conference Management System (EasyChair) by May 20, 2022. Templates and further instructions are available on the DHM2022 website.
All submitted full papers will be subject to peer-review by the Scientific Committee. To increase quality and minimize the risk of bias, the review process is double blinded. To allow this, no names or affiliations of authors should be included in the full paper manuscript to be reviewed. Author names and affiliations will be added when submitting the final (camera-ready) version of the paper.
Review comments on full papers will be sent back to the corresponding author by June 10, 2022.
The modified final (camera-ready) version of the paper should be re-submitted by July 1, 2022.
For a paper to be presented at the symposium and published in the proceedings, at least one unique author per paper needs to be registered by July 1, 2022.
Publication
DHM2022 proceedings will be published by University of Iowa Libraries.