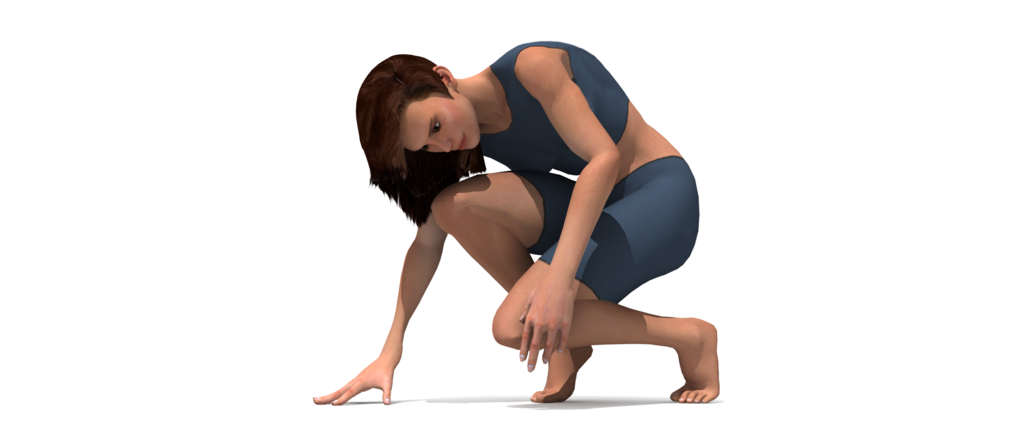 DHM 2022 provides an international forum at which to report the latest innovations, summarize the state of the art in the field, and exchange ideas, results, and visions in all fields of digital human modeling research and applications.
Researchers and practitioners are invited to submit an abstract and indicate whether they plan to present a full paper, a short paper, or a creative work:
Full paper (6-9 pages): A standard academic research paper that describes high-quality, unpublished, original research work and results. Papers will be subject to double-blind peer review.
Short paper (2 pages): A short paper that describes work in progress or is more descriptive than scientific on topics of interest to the digital human modeling community.
Creative work: Work may include animations or artistic work related to digital humans, including human behavior and interactions in gaming applications.