University of Iowa Technology Institute
A research paper led by a University of Iowa graduate student and his mentor investigating an eco-friendly method for asphalt pavement rehabilitation made the cover of the July 2021 edition of Infrastructures, a peer-reviewed scientific journal.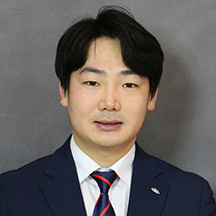 The research explores an approach to restoring asphalt pavements to start the degradation process over, termed Warm In-place Recycling. This method overcomes limitations of other rehabilitation methods, such as inconsistent quality and negative environmental impacts.
Byungkyu Moon, a PhD candidate in civil engineering and a research assistant at the Laboratory for Advanced Construction Technology (LACT) at the Iowa Technology Institute (ITI), is the first author. Hosin (David) Lee, professor of civil and environmental engineering at the College of Engineering and an ITI faculty affiliate who directs LACT, was the corresponding author responsible for the content of the paper.
"Warm In-place Recycling will produce a better quality asphalt pavement with less negative effect on the environment," said Lee, who coined the term 'Warm In-place Recycling' to indicate an optimum temperature between existing cold and hot In-place recycling methods.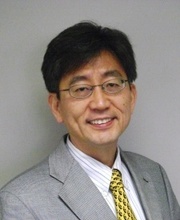 Other authors include Lee's former PhD student, Ashkan Bozorgzad, along with scholars from the Korea Institute of Civil Engineering and Building Technology and the Korea University of Technology and Education.
Cold In-place Recycling has been a popular method for asphalt rehabilitation due to the low cost; however the quality has been inconsistent due to degradation of aggregates during a milling process. On the other hand, Hot In-place Recycling has higher consistency but often produces a large amount of Volatile Organic Compounds (VOCs), which contribute to air pollution and can lead to negative health effects.
For Warm In-place Recycling, Lee and his co-authors developed the emission-controlled equipment with an indirect infrared heating device to reduce the emission by capturing the VOCs generated during the heating process, which would lead to the eco-friendly pavement recycling practices.
The paper is available on the journal's website.