The National Highway Traffic Safety Administration (NHSTA) recently granted the University of Iowa National Advanced Driving Simulator (NADS) a $1.45 million award to further study transition of control in automated vehicles in a simulation environment.
What is transition of control? Some automated driving features are being designed to operate under certain conditions, like traffic jams. When the vehicle leaves those conditions, it alerts the driver to take back control: hence, "transition of control." But how does this ideally happen from the vehicle back to the driver? What kind of notification should the driver receive, and how many seconds do they need to first get their bearings and then start driving manually again? Those are the questions being explored in this new study.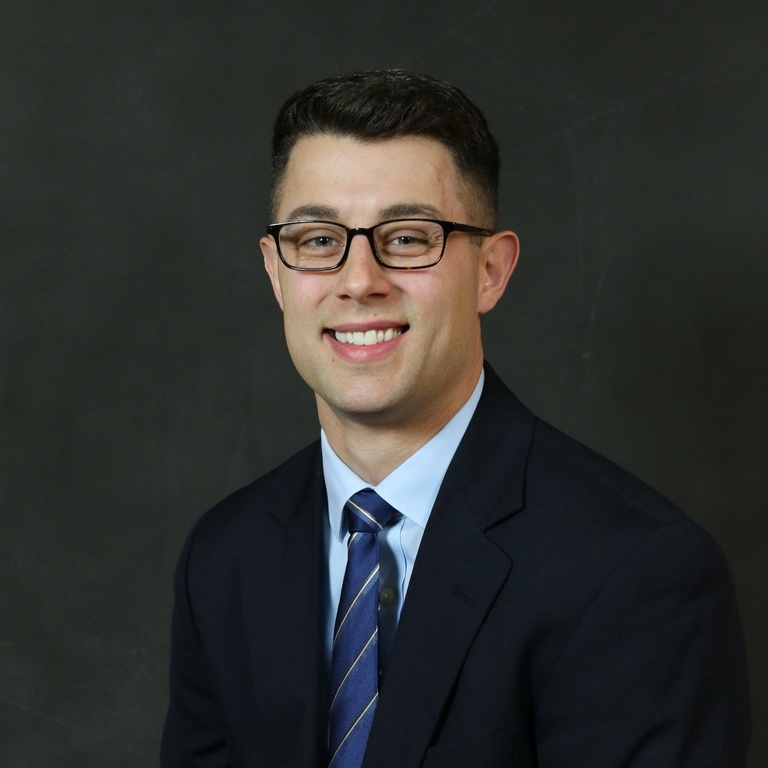 "This builds nicely on previous research we've been doing for years with NHTSA on other transition of control models," says John Gaspar, director of human factors research at NADS. "We have the perfect toolkit with the NADS-1 simulator to do this study. Its motion base will allow us to study the complete transition of control from the automated system back to the human driver."
To be done in the NADS-1 simulator, first, the vehicle will alert the driver that the automation will ending soon and prepare them to take back control. The challenge is that while the automation is active, the user may be completely disengaged from driving and engaged in another task like email. The driver will be given a short amount of time (e.g., 10 seconds) during which they need to regain situational awareness (such as their speed and presence of other vehicles around them). The driver would then push a button to deactivate the automation and start driving manually.
The primary research questions will include:
How long does it take to build sufficient situational awareness to safely resume manual driving?
What are the risks if the transition time is too short?
What's the most effective interface and alert design for a safe transition?
Not only do researchers identify if the driver is able to take over control, but, using the unique motion capabilities of the simulator, they rate the quality of that takeover. This allows them to gain more insight into people's behavior in these situations: Were they fully aware of the situation before they took over? Were their responses as good as a driver who had not been using automation? Time will soon tell.
In a related study, this past spring, NADS was also awarded $7 million from the U.S. Department of Transportation to examine automated driving on rural roads, as well as passengers' perceptions and acceptance of the technology. The project—called Automated Driving Systems (ADS) for Rural America—will use a custom automated mobility van. It will be driven by a safety driver on a 47-mile route through Iowa City, Hills, Riverside, and Kalona beginning likely in summer 2021 (date subject to change).
About the National Advanced Driving Simulator: NADS is home to the first, largest, and most advanced driving simulator laboratories in the world, and they specialize in researching the human element of new driving technology. Funded by government and industry, NADS utilizes its suite of world-class driving simulators and instrumented on-road vehicles to conduct research studies for the private and public sectors.