Thursday, October 29, 2020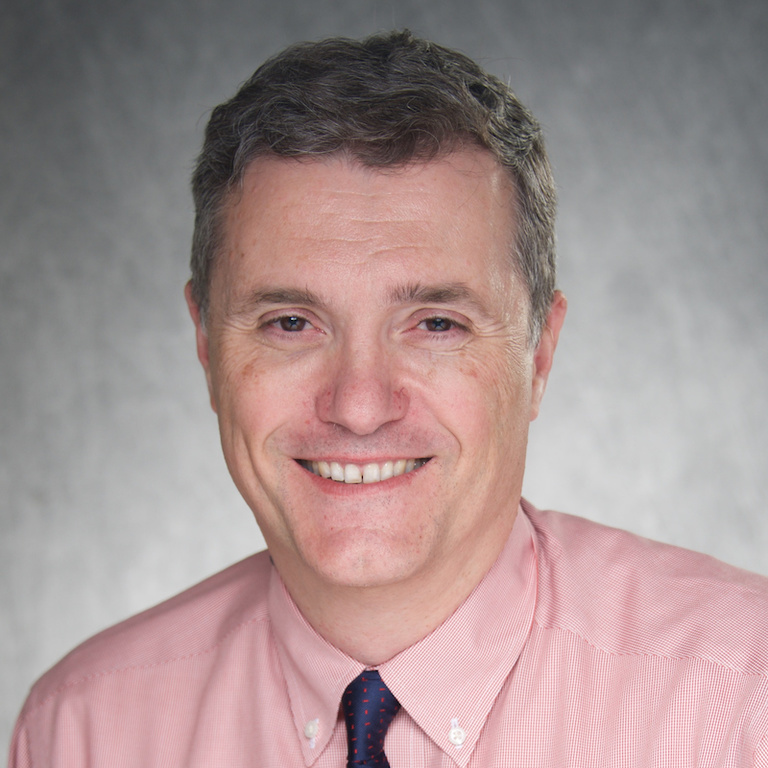 Connecting the vibrations from a helicopter to treating stroke victims may not seem like an obvious line of inquiry, but it turned out to be a promising one at the University of Iowa.
Close proximity sparked the curiosity of Enrique Leira, a neurologist based at the University of Iowa Hospitals & Clinics. The office of Leira, a University of Iowa Technology Institute collaborator and director of Cerebrovascular Diseases at the Carver College of Medicine, is based at the hospital where he is regularly exposed to the rumblings of AirCare helicopters.
Soon he began taking a closer look at his patients.
The Carver College of Medicine took a deeper look at Leira's path to discovery in its fall 2020 quarterly publication. ITI faculty affiliates Tom Schnell, director of the Operator Performance Laboratory, and Salam Rahmatalla, director of the 3D Bio-Motion Research Lab, collaborated on the research. Schnell piloted the Mi2 helicopter used in the study.
Go here to read the full story, entitled "Helicopter vibrations launch stroke study"