Tuesday, September 15, 2020
University of Iowa Technology Institute
People: Fatima Toor, associate professor of electrical and computer engineering, associate professor of physics and astronomy
Mission Area: Biotechnology and Environment and Energy
Lab: The Toor Lab
---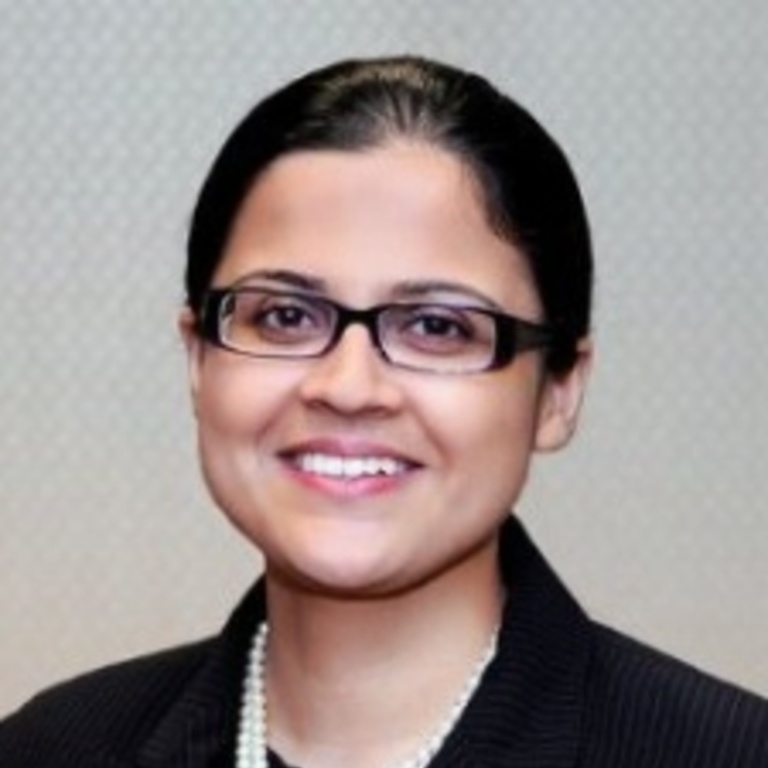 A University of Iowa Technology Institute (ITI) researcher was recognized as a "Community Champion" by a leading scientific community for her involvement throughout 2019 and multiple contributions as an author, guest editor, and associate editor.
The Society for Optics and Photonics (SPIE) recently gave ITI faculty affiliate Fatima Toor the honor, which is only awarded to about 10% of its members each year. Community Champions are recognized for the work they do annually to both give back to the optics and photonics community and advocate for SPIE. 
Toor directs the Toor Lab at ITI. She joined the University of Iowa faculty in 2014 and holds appointments as associate professor of electrical and computer engineering and of physics and astronomy. Toor is an expert in optics and photonics.
Last year, Toor was a guest editor on the SPIE Special Section Guest Editorial. The editorial focused on solar energy solutions for electricity and water supply in rural areas. She was also an associate editor for the SPIE Journal of Photonics for Energy and an author of an editorial for SPIE's Photonic Focus Magazine. 
The article she published is titled "Affordable photovoltaic technology at the nexus of energy and water" and covers the drastic cost reductions in the photovoltaic industry driven by technical innovation and oversupply. These trends lead to an increase in solar power around the world, enabling access to electricity for the developed and developing world.