Professor Gary Christensen's research interests include medical imaging, 3-D visualization, image registration, and deformable shape models. He is a member of the Iowa Institute for Biomedical Imaging, Iowa Comprehensive Lung Imaging Center, and Holden Comprehensive Cancer Center. 
---
Recent Publications
Shaffer Jr., J.J., Willour, V., Fiedorowicz, J.G., Christensen, G.E., Long, J.D., Johnson, C.P., Schmitz, S.L., Williams, A.J., Wemmie, J., & Magnotta, V.(2021). Distinct patterns of altered quantitative T1ρ and functional BOLD response associated with history of suicide attempts in bipolar disorder. Brain Imaging and Behavior. https://doi.org/10.1007/s11682-021-00552-2 
Herrmann, J., Gerard, S.E., Shao, W., Xin, Y., Cereda, M., Reinhardt, J.M., Christensen, G.E., Hoffman, E., & Kaczka, D.W. (2021). Effects of lung injury on regional aeration and expiratory rime constants: Insights from 4DCT image registration. Frontiers in Physiology 12, 1147.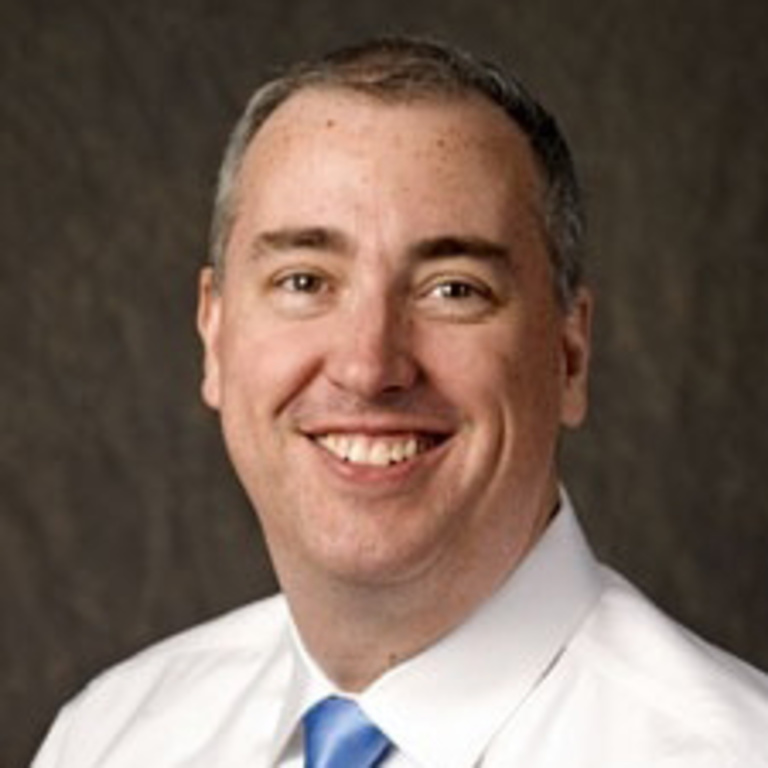 Gary Christensen, DSc
Director, Gary Christensen Research Group
Professor, Department of Electrical and Computer Engineering; Professor, Department of Radiation Oncology